Don't Take Your Friends for Granted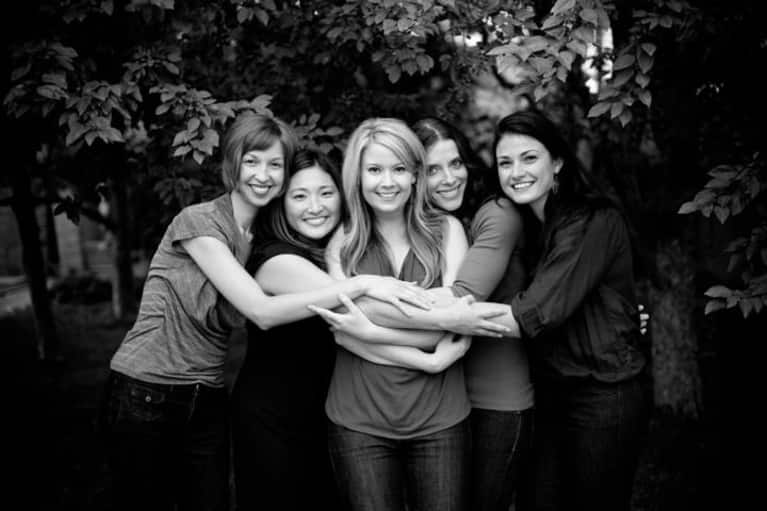 I recently read an article from the New York Times entitled "What Are Friends For? A Longer Life." Studies show that the friends in our life attribute to our physical, mental and emotional wellbeing. I love this concept!
Thinking back at all the times in my life that I've struggled with something: my first broken heart in high school, feeling like I failed when I packed up everything to move to NYC at the age of 19 to be a famous dancer only to come home a year later, struggling with depression in my early 20s, a broken engagement, hardships with my family, deciding whether or not to have children, getting laid off during the worst time in our economic history, financial struggles, a cancer scare and, of course, being a girl and dealing with weight issues.
During those times, I've always been able to pick up the phone or get together with a girlfriend and hash it out. Friendships, for me, have truly been the best natural remedy. Over the years, I've purposefully weeded out unhealthy friendships, because they were just that - unhealthy and making me unhealthy.
Today, the small group of girlfriends I have are the most amazing people that exist on this planet. I truly believe the ladies in our lives create a healthier, more sustainable universe for us. Don't get bogged down with life; pick up the phone or send an email and reconnect with the girlfriends in your life.
To the fabulous ladies in our life that keep us shining!