5 Ways to Avoid Being a Vegan Vixen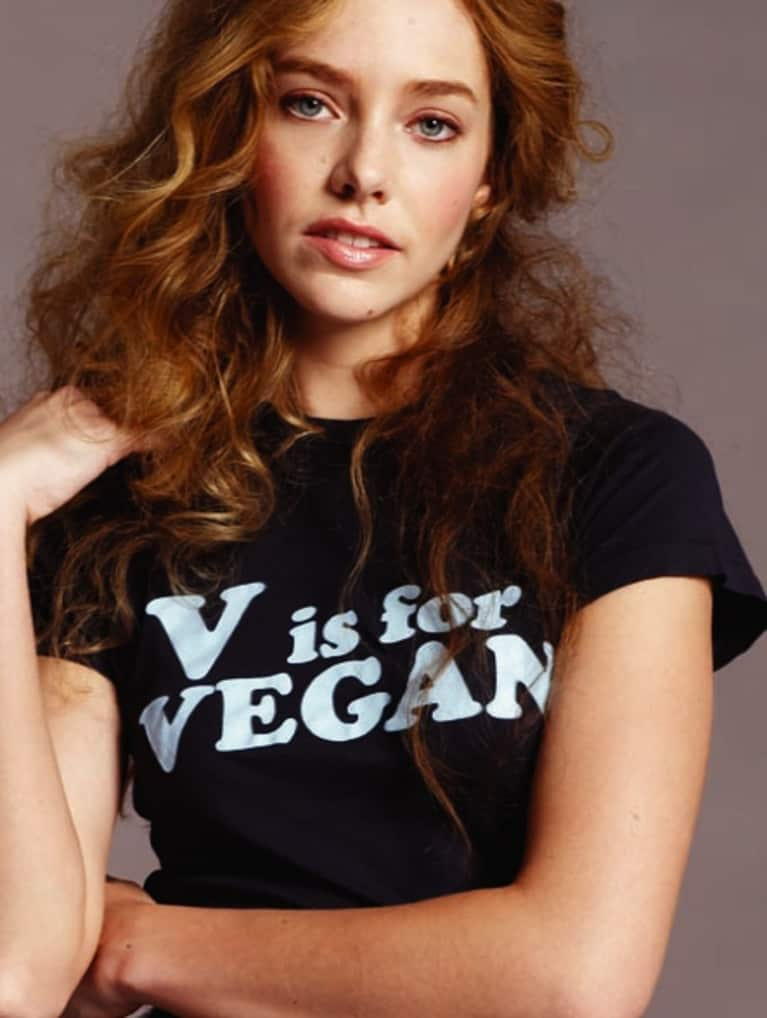 I have been a vegan for about a year and a half and a vegetarian on and off for numerous years. Initially upon going 100 percent vegan, I immersed myself fully into both the vegan and raw food communities only to find that I was disappointed in the quarrel's that were taking place. Thus, the term "Vegan Vixens" was born in my creative mind. I found a large majority of the vegan community to be judgmental of other vegans. This came as a surprise to me, but the more I conversed with other vegans, they have felt the same. I found some (certainly not all by any stretch) within the raw food community to be judgmental of vegans who weren't "raw" and pessimistic about others outside of the community. I found vegans looking down on other vegans for not being "vegan enough." I found some poor attitudes and mentalities: "We are better and wiser than you," and an overall negative energy that I didn't want to be a part of.
I distanced myself from many within those communities and sought out those that were practicing kindness to themselves, others, animals and the planet. I sought out those that were able to rise above all the judgment, who were wrapped into a respectful package of positive character traits.
If you are choosing to embark on a primarily plant-based diet, veganism or a 100 percent raw food diet, I have some simple healthy-minded tips so that you too can avoid becoming a "Vegan Vixen."
1. Practice kindness with yourself and others at all times. The fact that you have taken steps to better your health is quite enough to celebrate! Realize that we are all to honor our own paths and respect not only our own journey but that of others around you.
2. Check your attitude. Let me tell you that just because you are a vegan does not make you better than anyone. It may make you more educated via diet, possibly healthier and it may make you an overall more compassionate person towards animals, but better than? Not a chance. Labels can be dangerous in regards to inflating egos, but we all are acutely aware that large egos are unattractive, and an overall sign of insecurity. Stay humble.
3. Educate others with compassion and passion combined. Both Woody Harrelson and Alicia Silverstone have stated that when they stopped "preaching" about veganism, people started asking questions from a position of curiosity. When you are discussing any food choices or lifestyles with others, remember that preachy is not peachy.
4. Positive reinforcement. What would the entire vegan community look like if we were simply patting one another on the back and saying, "Way to go - you alone are saving hundreds of animals lives!" It would look friendlier, and it would be a community that would appear more welcoming!
5. Follow your own path. No matter what anyone thinks or says, it is crucial to your own journey, growth and life plan to follow your own path. Do what is best for you and you only. Honor yourself every single step of the way and surround yourself with people who love you for it!
image via VauteCouture