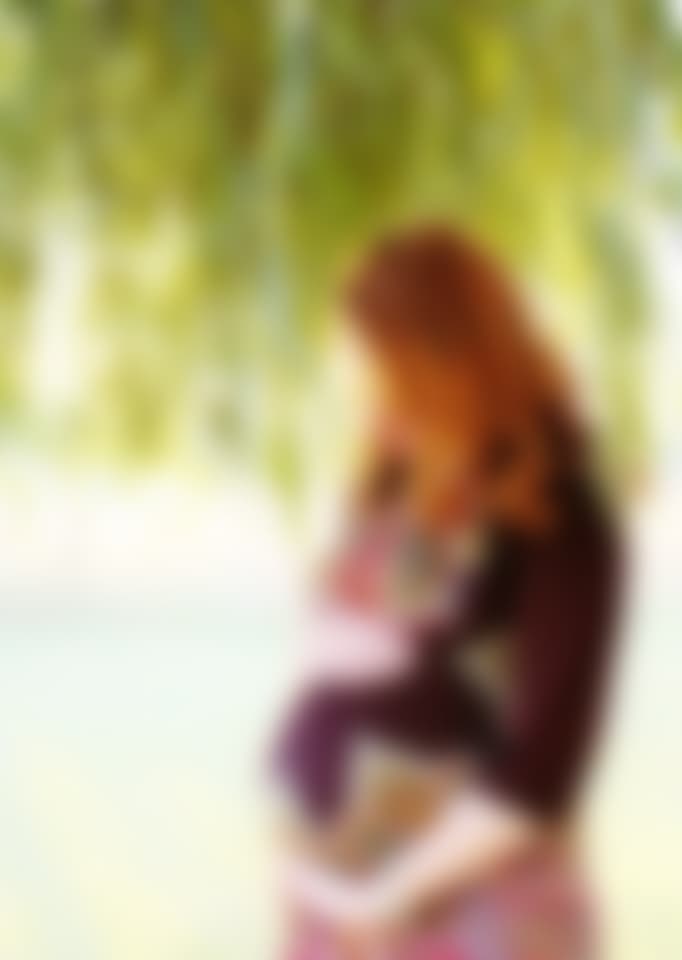 Whether you're pregnant or trying to conceive, these five simple tips will help establish a healthy foundation for you and your baby.
1. Supplement Your Diet
Taking a high-quality prenatal supplement and
purified fish oil
are essential to ensuring you and the growing life inside of you are getting what you need. Think of supplements as insurance for your health, and don't skimp on quality or price (i.e. don't purchase your vitamins at a store that also sells tires).
2. Eat Fresh, Organic Whole Foods
When you're pregnant,
what you eat
is literally forming the building blocks that are growing and nourishing your unborn child. For a healthy prenatal diet full of nutrients and free of toxins, focus on fresh, organic
whole foods
.
Include green leafy vegetables, whole grains, beans, nuts, seeds, fresh fruit and a variety of colorful vegetables in your diet. If you consume meat, fish or dairy, make sure to choose full-fat,
organic dairy
, grass-fed beef,
organic poultry
and wild-caught fish.
3. Drink Plenty of Water
Proper hydration is essential for a healthy pregnancy.
Staying hydrated
will keep your energy levels up and help ease some of the discomforts of pregnancy. Not only does water transport vital nutrients from your blood to your baby; it helps prevent water retention, constipation, hemorrhoids and dehydration, too.
For optimal health you should drink half your weight in ounces of water daily (Example: 150 pound woman = 75 ounces of water). When you're pregnant that amount increases to meet the needs of your growing body. As you gain weight adjust the amount according to your weight.
4. Exercise
There are many benefits to prenatal exercise including more energy, lower chance of gestational diabetes,
easier labor and delivery
, a healthier baby, quicker postpartum recovery, better sleep, and a healthier immune system… just to name a few.
Try out prenatal yoga, pilates, walking, or swimming. A great way to meet other like-minded mamas-to-be is to check out your local gyms or yoga studios for prenatal exercise classes.
5. Ditch the Toxins
Avoid ingesting harmful chemicals from plastics that leach into your food. Trade in your plastic food containers for glass. If you don't want to spend money on a set of glass storage containers, reuse glass jars you already have like pickle jars and pasta sauce jars. Check out these
easy and affordable ways to reduce your chemical burden
.