Don't Let Comparison Steal Your Joy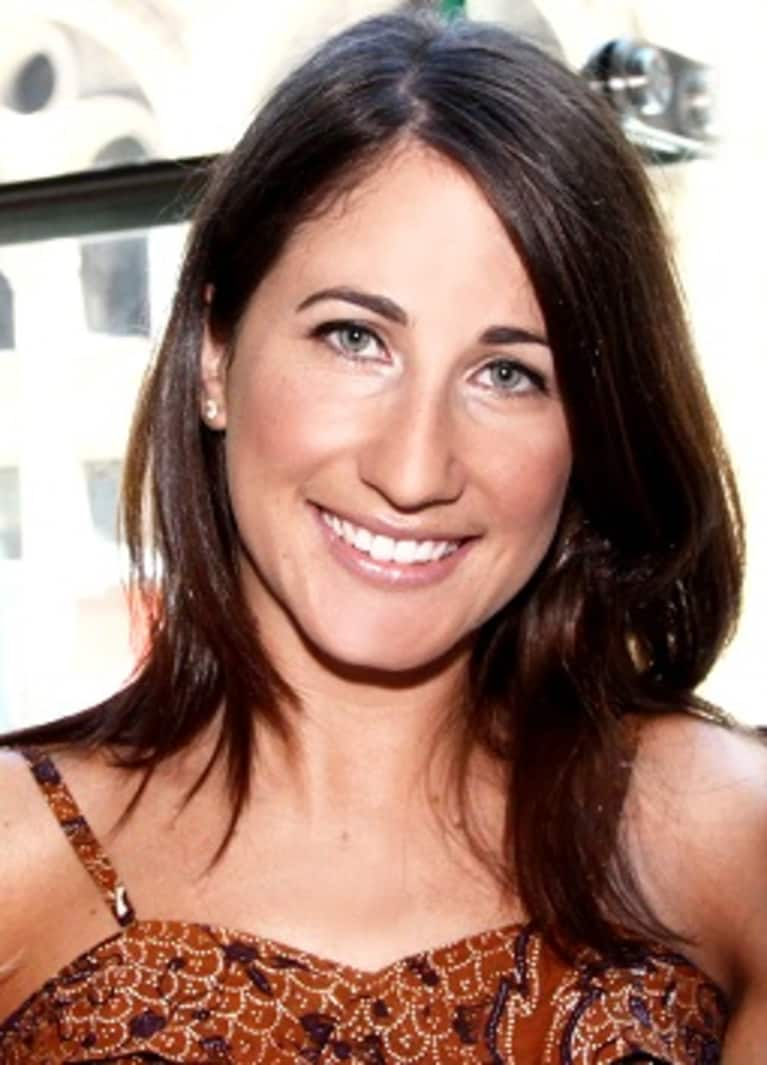 Despite what it seems in my social media feed, I'm sure the whole world isn't a yoga teacher, holistic health coach or spiritual healer!
I have chosen to surround myself with like-minded people who share ideas and motivate one other. But, what I wasn't expecting was the sense of comparison that would come about from doing so.
I'm not a naturally competitive person. In fact, I really suck at it. I don't have the kahunas to big myself up enough whilst chopping someone else down. It's just not my style, and I'm grateful for that.
So, when I discovered this weird sense of anxiousness and emotional instability brewing inside of me, it took awhile to realize what it was. Until, that is, one day I was trawling through my facebook newsfeed (and twitter, instagram and so forth) and found myself hovering over the posts and updates of fellow industry folk. And in that moment I felt a flurry of anxiety in my gut. I just knew that social media had got the better of me – taking my focus from my own direction to that of others.
With a click, I switched off and walked a way. A few deep breaths and some journal writing led me to understand that I had developed a small sense of fear around my giant leap of faith – leaving work to pursue my passions as a yoga teacher and holistic health coach – and that fear had driven me to compare myself to others.
Why was I doing this when I had always felt so strongly that I was living in my truth, with passion, drive and motivation? Each small win had always felt so big to me, so momentous. And now, instead, I was grappling with that oh-so boring "I'm not good enough" story.
When I drilled down a little more, I had to admit that social media, as much as I love it and appreciate how it connects me, was also slowly chipping away at my sense of self.
So I took a break from social media. I literally unplugged and switched off. Four whole days. Mammoth, I know. But it did wonders. I was able to spend time with myself and those I love, instead of spreading little pieces of myself everywhere – an instagram here, a status update there, a tweet or two just because. I reconnected to who I am, why I am doing what I do, and what I consider success to be. I took my own coaching advice, you could say.
These are the five things I did to let go of the comparison game and find my own truth again.
Switch off from social media. It's not living in the moment. It's living in someone else's and even then, we don't get the full picture.
Write down five things that you love about your life, your work, your world. Be grateful.
Remind yourself daily that what you are doing is special and your passion and focus is more than enough.
Just show up. Each day, one day at a time. Instead of focusing on what you aren't doing. Praise everything you are doing. Because I'm certain it's a lot.
Surround yourself with people that encourage you rather than cut you down – especially those whose own jealousies are reflected towards you.
Comparison and competition don't get us any farther ahead; they just glue you down to where you are, and drive you deeper into your own crap. Step away to keep in touch with who you are, what you want and where you are going.
Don't let comparison steal your joy.