6 Ways to Transform Through Travel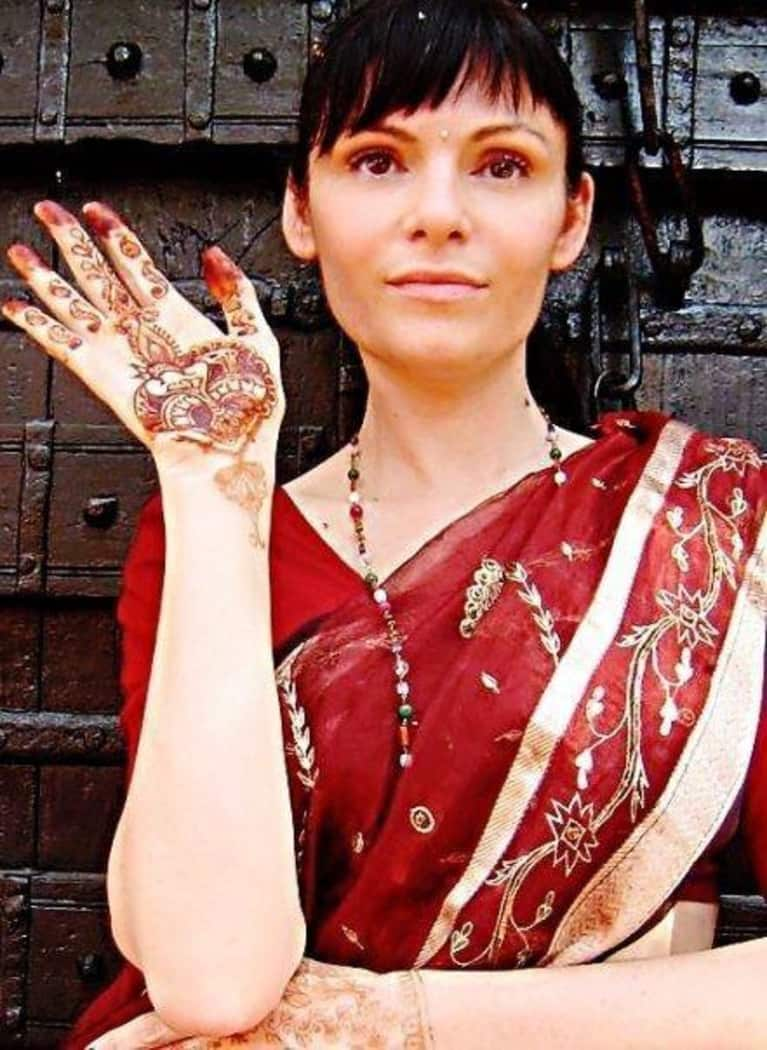 Travel is a muscle. It builds over time. You need to nourish it and stimulate it. You need to stretch and elongate it. You need to explore different ways to use it and if you do, it will transform you and your life. I'm not talking about the kind of travel that leads you from one Relais and Chateux confection to another; turn down service, chocolate on your pillow and all the western amenities. Uh Uh. I'm talking about strappin' on your Tevas and stepping into the unknown. I'm talking about diving into unknown cultures. I'm talking about stretching the limits of your comfort zone baby...and that's how we transform.
My mother knew this and when I was just shy of my 13th birthday she shipped me off to Africa. This was in the bad old days before 5 star resorts made their appearance. I slept in Masai villages, camped on Mount Kenya and generally went native. Things got pumped up a notch when my hut burned down one night with everything I came with and I was left stranded in the middle of nowhere with a just a t-shirt and a tube of Clearasil. I spent the next two weeks in borrowed Masai robes and sandals till I could make my way to Nairobi and good ol' Western Union. I was not freaked. I felt liberated and this set the stage for how I traveled my whole life.
For me traveling is a journey of self discovery. Through every experience that challenges your level of comfort you are forced to go deeper. By discovering the similarities in others that are so very different from ourselves we let of our ego and discover who we really are. I'm not saying you need to walk around in a loin cloth and go sleep on a bed of leaves in the wilds of Borneo...although that might be kinda groovy...what I'm saying is: don't play it safe! It amuses me when I see people travel halfway around the world just to check into a HIlton. You might as well go to Florida! There is no evolution in that at all!
When we open our eyes, we open our hearts. When we open our hearts, we can connect. And when we can connect across all borders we can evolve and make changes on this bad *ss planet we live on.
Here are some things you can do to start flexing your travel muscles:
1) Try staying in small villages as opposed to big cities with all the western trappings. By experiencing life in a small community you will have a front row seat to the heart and soul of a country. I have made life long friends around the world by doing this and would never travel any other way.
2) Instead of staying in a well known international hotel chain explore renting a cottage or room in a small community. Check out air b and b. They are awesome! They have places all over the world with some great prices. Local forums are also really good. I have also done swaps on Craigslist which have turned out to be amazing.
3) Explore local markets and cooking at home. All cuisines tell a story. Shopping, cooking and experiencing the local flavors can be very powerful and transforming. So tickle your senses and get your butt to the store!
4) Dress like the locals. The first time I arrived in India I literally felt naked in my western attire. So I immediately changed it up to saris and flowy pants. By wearing the clothes of a country I immediately feel more in synch with the rhythm of a country. You begin to understand why they dress the way they do which brings you closer to what makes a people tick.
5) Try to unplug as much as possible. I know this is hard for many people. We have grown used to living our lives attached to social media, our email etc etc But the truth is we don't need it as much as we think. The times where I have been the happiest and grown the most are when I have allowed myself to experience all that is around me without distraction.It may feel funny for the first few days but I promise you will come to love it.
6) Document through journaling and/or photography your experiences so you can always refer back.
The world is a big beautiful juicy place with so many places to build your travel muscles! So step out of your comfort zone and allow yourself to transform!!