3 Tips for Exercise That You Love, Not Loathe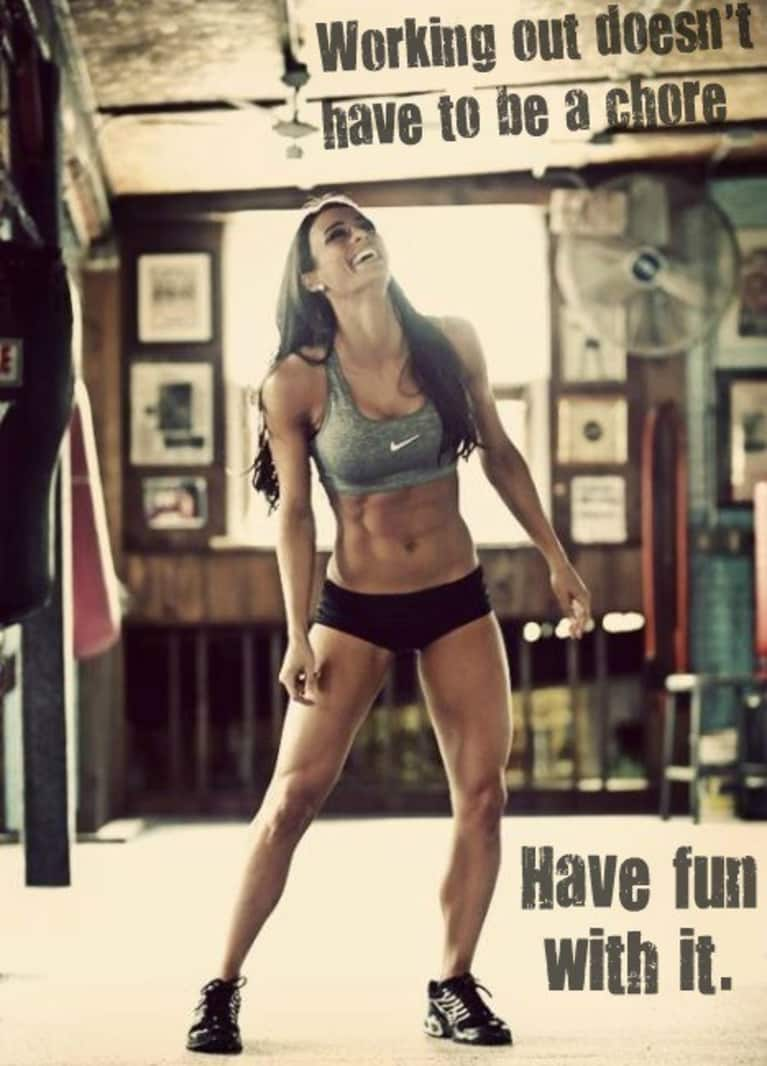 "My schedule is just too busy to get to the gym!" Or, "I absolutely hate exercising! I'll do it a few times, quit and then promise to get back to it at a much later date."
Sound familiar?
Exercise is a great way to get the blood pumping, calories burning, endorphins surging and blow off some steam. Guaranteed, you already know all the benefits of getting in a workout, so I won't waste your time. The real problem is being able to fit it into your busy lifestyle, and also enjoy it.
After all, when you skip working out, you tend to feel a bit guilty, sluggish, tired and try to eat less in an effort to still lose weight.
Here are three simple tips to find irresistible exercise… no matter how busy your schedule may get.
1. If all exercise burned the same amount of calories (example: walking burned the same as running which burned the same as swimming), what would you do?
We have this idea of exercise as being a knockdown, drag out sweat fest that takes hours out of your day. Especially if you sweat so much you have to wash your hair.
Is there a dance class you've been dying to try? Or do you love to walk but feel obligated to run. Expand your definition of exercise to include non-traditional movement too. But most of all, make it something you enjoy!
2. Only bite off what you can chew.
Promising yourself you'll get to the gym when it just physically is impossible to fit into your schedule is a recipe for a guilt trip. Be realistic about what time you have in your day to fit in some movement. It's okay if you were only able to do a few laps around the office, calf raises while you brushed your teeth, or a minute of jumping jacks before you got in the shower. Then, put it on your calendar that you'll go to that class you've been dying to try a few weeks into the future when your schedule lightens up, and commit to that.
3. Be Social.
Exercise is more fun when you do it with someone and a great way to make new friends. Next time you're going to get your body moving, invite a friend along or talk to the person next to you. If it's your first time, ask them if they've done it before. You'll start looking forward to seeing people you know, chatting about what teachers to try and what smoothies are the best at the juice bar.
And voila! Before you know it, loathing will turn into a love for exercise.
image via