3 Steps to Awaken a Better Day!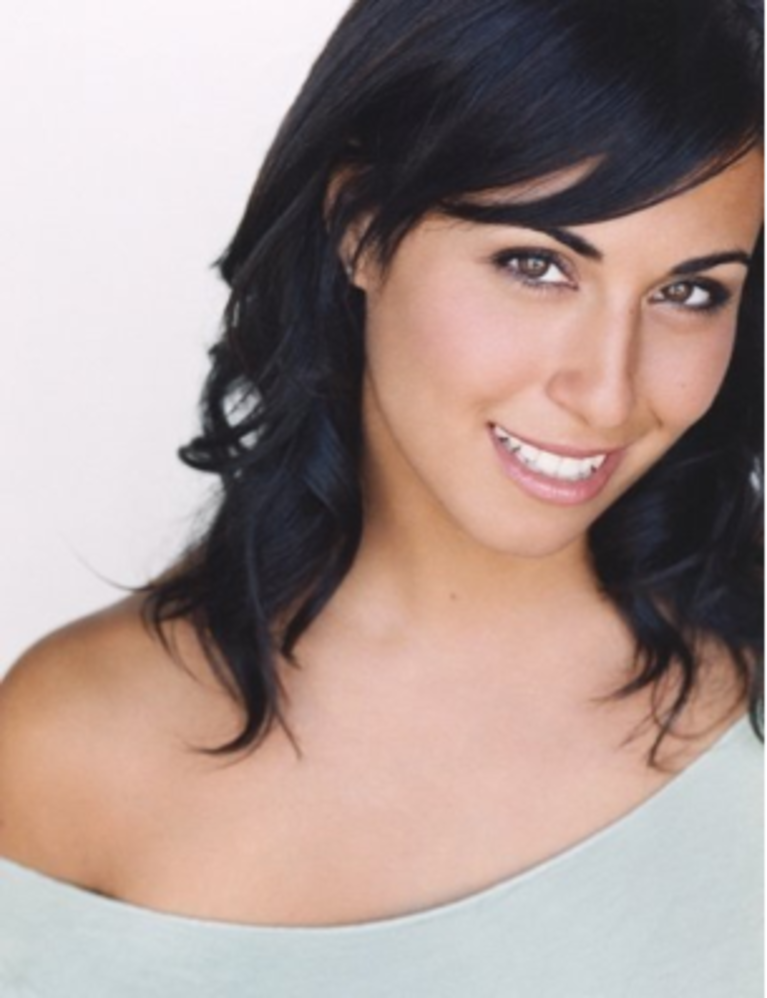 In yogic practices, you may have heard of a "sadhana" in relation to a morning ritual. Sadhana directly translates to "a means of accomplishing something" or "a discipline undertaken with pursuit of a goal." I can't think of a better way to start my day! Imagine what we could all do if we began every single day with a discipline in pursuit of a goal? There are ancient texts that outline specific practices to be done under the guidance of teachers, but there are also tons of things we can all begin doing tomorrow morning that can really change our days, weeks and really our whole life! Don't you agree that you could gain clarity and get a lot more done if you took a few moments every morning for yourself?
So here are my...
3 Steps to Awaken A Better Day!
1) Before rising out of bed, take a moment and think of a few things you are grateful for. Next, set an intention for the day. (These don't have to change daily, but they can if you so choose.) Once you have clearly identified both of these things, prepare to take five deep, slow and even breaths through your nose. On the inhale, breathe in all you are grateful for. See yourself as deserving of all things beautiful and happy, and honor that. Then, on the exhale, breathe out your intention for the day. Visualize it happening, and feel the sensation of contentment when it occurs. Repeat this five times.
2) Before having your morning shower, give yourself a brief oil massage. Organic cold-pressed (stay away from anything toasted or roasted) sesame oil works best all year round for all skin types (in the hot summer months, coconut oil is great too!). Use just enough oil to barely wet your hands, and rub your hands until the oil warms from your body heat. Begin by rubbing lengthwise up and down each of your four limbs. In a circular motion, massage the trunk of your body making your way towards your heart. While doing so, pay attention to the breath, and continue to take long, even breaths in and out the nose.
As you massage, pay close attention to your body. Take note of its beauty, and begin a practice of thankfulness for all it has done to serve you. Quiet the negative dialogue. It is said that consistent practice of self-massaging creates increased circulation, toning of the muscles, calming of the nerves, lubrication of the joints, increased mental alertness, improved elimination, softer and smoother skin, increased levels of stamina through the day and better, deeper sleep at night.
3) Enjoy a large glass of room-temperature, filtered water with a squeeze of fresh lemon. The water will help flush out toxins, and the lemon will help balance the bodies pH, improve immunity, freshen breath and energize your senses.
There you have it! As you can tell, these three steps won't take too much time out of your busy morning. Go ahead; give it a try! It's time you start to awaken to a better day!