Are You Getting Enough Vitamin G?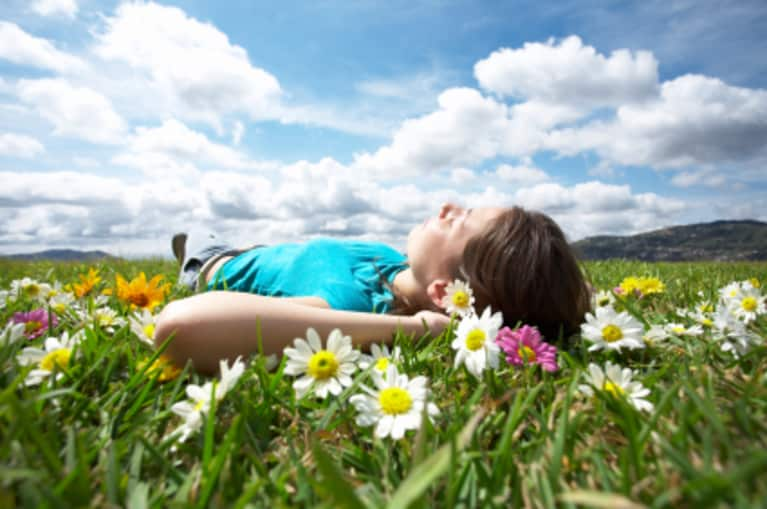 It was once known as an alternative name for the nutritional note Riboflavin. Now, it's coined a new association for a proven lifestyle enhancement option: Green space. It emphasizes time spent outdoors in nature and the many health-giving benefits associated with that.
This isn't a new concept. Many credible articles have drawn attention to this in the past. A strong example is a study published in a 1984 issue of Science. It examined the recovery rates of surgical patients between 1972-1981. It concluded that patients who had been assigned rooms overlooking a natural scene spent a shorter time in the hospital, required fewer painkillers, and experienced less post-operative complications when compared to those whose rooms faced the brick wall of a building next door.
Since the early 2000s, more and more money has been put into researching this alternative form of medicine, so now we are seeing more and more evidence-based numbers to further prove this idea. You yourself know how amazing and energized you can feel after even a little time outside. On a grand scale we now know that rates of depression, COPD, diabetes, and coronary artery disease actually decrease when people commit to a little outdoorsy time!
Curious as to how it works?
By spending time outside in a variety of green environments, we ultimately reduce our stress levels. When you're outside, you are more likely to be physically active and socialize with your neighbors. These all stimulate an internal healing effect, resulting in decreased cortisol levels, decreased generalized inflammation in the body, and increased serotonin levels. When you can attain this state, your body is able to carry out its internal natural healing mechanisms. These all promote a better physical and emotional well-being. HELLO Optimal You!
Just like a vitamin, there are many sources to ensure you get your daily intake! The beauty of nature offers many routes of exposure right at your fingertips! Gardening, walking or biking, kayaking, and even reading under a tree are many different dosage forms available to you. The thing to remember is, like a vitamin, it's important to ensure you take regular doses for lasting benefits. One weekend a month isn't enough to guarantee lasting effects.
What a perfect time of year to ensure you're meeting your daily requirements! Have you taken your vitamins today?