Almost 30, Never Married, No Kids and Loving It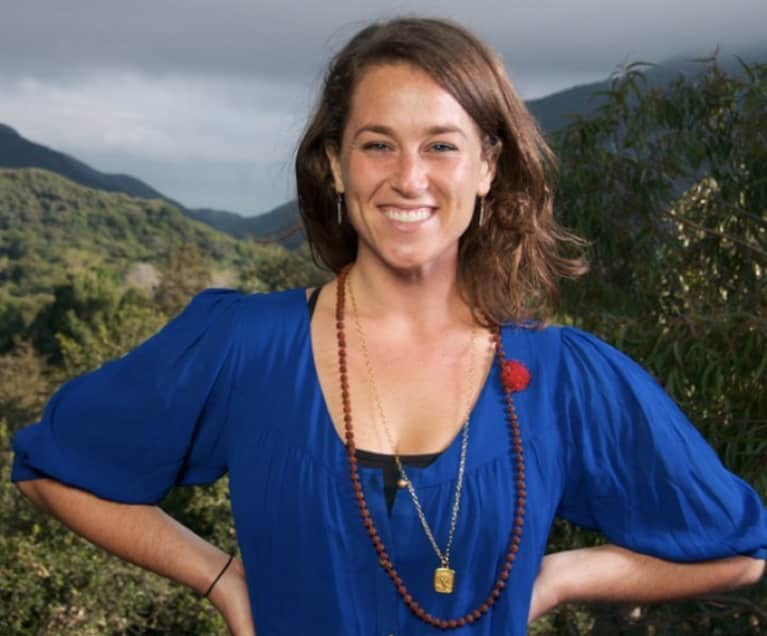 Ten years ago, I thought I would've been married with kids by now. My baby boomer parents started early, so I assumed I'd do the same. Yet life is an adventure and here I am, approaching my thirtieth birthday, never married, no kids and I'm loving it.
I've got great health, I'm in love with the man of my dreams, I have a purposeful career and I'm deeply connected to my family and community. Needless to say, I am happy.
When I was nineteen years old, the idea of being thirty was unimaginable. This past decade was a time warp as I seemingly lived a dozen lifetimes in the blink of an eye. After graduating from college, I explored a multitude of fields including real estate, interior design, restaurant management, retail, event planning, social media consulting and non-profit work. It wasn't until I finished my masters degree that I had the courage to make the world of yoga my business rather than a hobby.
As for holy matrimony, I observed the institution of marriage and always questioned the idea of forever. While I experienced nice romance over the years, I needed to learn how to love myself before loving anyone else. A long time ago I made a vow to myself to always stay true, be honest and listen to my heart, even if that meant being single. Thankfully, taking the time to fully love and respect myself put me in the position to meet my match. Today the idea of forever doesn't seem so scary anymore.
As for having kids, I wanted to be a mommy since I was a child myself. I developed my childbearing hips early and I knew that motherhood was inevitable. But just like marriage, I didn't want to rush. I knew parenthood was an irreversible decision.
So instead of having children, I adopted a dog to nurture and care for unconditionally. I worked with at-risk youth and learned how to be patient and kind despite challenges. Best of all, I've been present for my six nieces and nephews and learned how to be a consistent role model. Luckily, it's all been great training and I feel excited to start a family.
Undoubtedly, this thirtieth birthday holds major significance and I'm feel the symbolic effects of Saturn's Return. It takes almost thirty years for Saturn to return to the point in the sky where it was at the time of your birth. Astrologers believe this is when a person can experience a reawakening of authenticity and enters the next stage of life. Honestly, I feel ready and well prepared for this promising new chapter. Ten years ago, I had no idea it was going to be this good.