Taking Out Your Mental Trash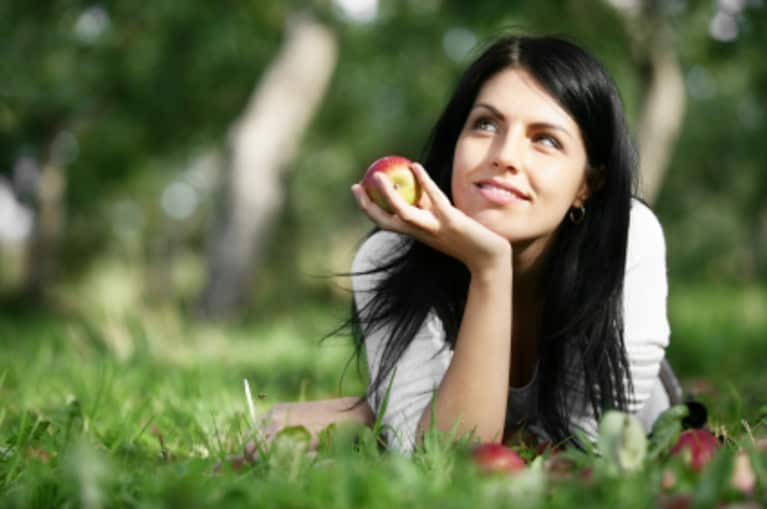 We are all too aware of what happens if we neglect to take out the garbage in our homes: the cans overflow, the flies move in, and the offensive odors soon become overpowering. Few of us can ignore these powerful signals for too long, and we clean out the debris, again making the home a pleasant and habitable space.
Immaterial objects in our lives can also outstay their welcome. Do you have any habits, thoughts, or coping mechanisms in your life that are no longer serving you? Examine your inner home and think about how you can best reduce your emotional clutter.
Recycle: Take your old patterns and thoughts and change them into something new and useful. In my own life, I have turned the healing process from the trauma of a sudden divorce into writing. I am turning my pain into a source of comfort and understanding for others.
Reuse: Repurpose a negative habit into a positive one. I have a tendency to let anxiety build to the point where my breath becomes shallow and constricted. Now, when I feel that shift, I use it as a signal to slow down and relax.
Compost: Use the decaying scraps left over from something transient and good, and turn the waste into fuel for new growth. I am using the lessons from the end of my marriage to nourish new projects and personal development. The sorrow feeds the roots of the young shoots of a new life.
Biofuel: Turn the negative energy into fuel to power yourself forward. I used my anger about my divorce to keep me moving in those days when the sadness threatened to swallow me whole.
Donate: Do you have any mental clutter that doesn't serve you but can help others? Sometimes the best way to be thankful for what we have is to help others. I've donated my voice to those who have been hurt by divorce but don't have the words to describe their pain.
Trash: Some habits and thought patterns simply need to be discarded. For me, the "what ifs" had to be thrown into the rubbish bin and carried away on the back of a truck.
Examine your life, your thoughts, your actions. Does everything still have a purpose, or is it time to take out the garbage?