There's No Such Thing as Stress?!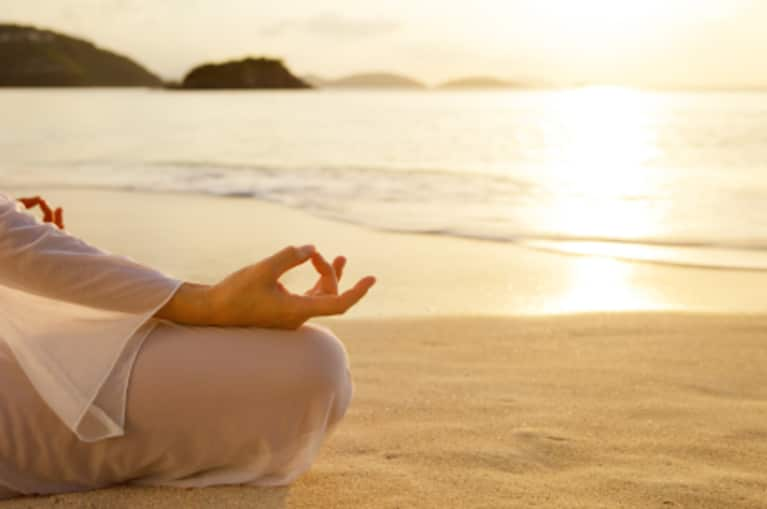 Very often I hear people talking about how stressful certain things are in their lives:
"Thanksgiving with my family is so stressful!"
"It is super stressful when my boss attends our team meetings"
"Flying on planes with the kids is so stressful"
Actually, there is no such thing as a stressful situation.
Yes - situations can be demanding and challenging. And there are situations that you would prefer not to be a part of. However it is not the situation that determines whether someone gets stressed or not.
Two people may be experiencing the same situation. One person is getting stressed. The other person is not. What determines whether we gain stress is not the stressor but the way we respond to the stressor.
Let's use the Thanksgiving example. It's a situation that requires you to interact and adapt to a number of demands. Maybe you have to eat food you don't like in order not to offend and appear ungracious. Perhaps you have to make small talk with a relative you haven't seen since last Thanksgiving and with whom you have very little in common.
These are simply demands that require you to adapt. Stress is gained when we are unable to respond in the most appropriate way. The solution is not to run away from the demand. We want to be able to engage with the demands of life. Successful people are those who are able to deal with many demands in a frictionless and smooth way. So how do we increase our adaptability?
The key lies in getting more of what I call Adaptation Energy. Adaptation Energy (AE) acts as a buffer between me and the demand. Think of it like a bank balance. When my balance of AE is in the black, then I have an abundance of energy to draw down upon. But if my AE balance is overdrawn, I'm running low on adaptability. Then when I'm faced with the demand, I end up mal-adapting and taking stress on board.
One of the most powerful ways to build up your bank balance of adaptability is to meditate each day. The profound rest that we gain in just twenty minutes of meditation tops up our Adaptation Energy. Then, when faced with a challenging situation, we are able to bring to it whatever is needed in that moment. In the process we are not straining or wearing ourselves out. We are alert to what is required and able to deal with the situation creatively and gracefully.