6 Reasons Why You Should Smile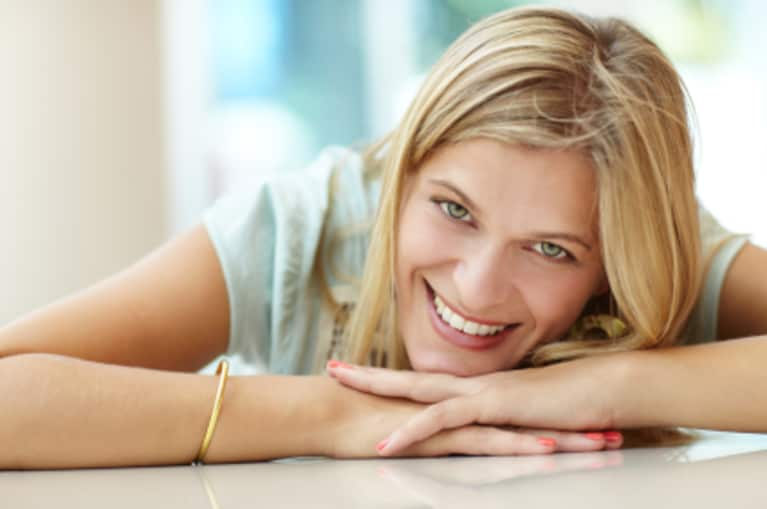 Having a bad day? Here are six reasons why you should smile:
1. You are here. How many people wish they could be here? How many don't get the chance to live one more day, smile because you have more time on this spinning love globe!
2. You are loved. Even if you aren't in a romantic relationship, even when you feel like no one loves you or has ever loved you, someone does. The Divine is looking down on you and smiling, loving you with all their heart seeing you as beautiful creation.
3. Blessings. You are blessed PERIOD!
4. It's a new day. The sun came up this morning and yesterday is gone. Today is a new day full of hope, love, and sunshine. Smile and be thankful for the blessing of the fresh start of today.
5. Miracles abound. Miracles are lingering around each corner. Your smile is a miracle, the sun is a miracle, your breath is a miracle; miracles are everywhere waiting for you to discover them.
6. Smiling is contagious. Even when you feel like crap and don't want to smile, smile anyway. Smiling is contagious, and once you bring a smile to your face, it will want to hang out there, and will show up on other's faces too.
Now go out and SMILE, fill your life with smiles and ecstatic joy will follow!