The Power of Honest Conversation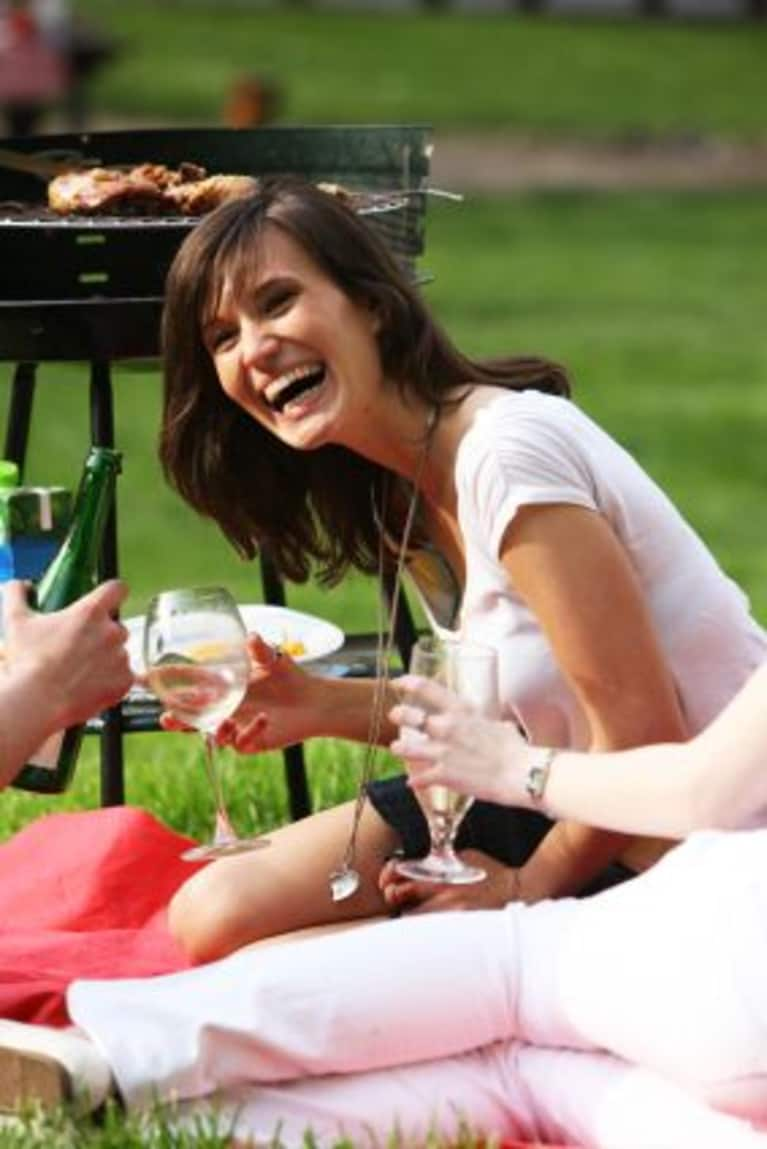 How often we forget that one conversation can change everything. Never would we dare to think that we – little old us! – could actually change the path down which someone else walks towards their future. After all, who are WE to utter words of such significance? Rarely do we recognize that by merely sharing our thoughts, we can dramatically and positively change the trajectory of another person's life. Could we really be that impactful? That influential? That important? Sharing your thoughts in such a deep way that it actually reaches the core of someone else's self-identity – that's incredible.
You can tell when someone shares a thought that comes from the bottom of their heart. Their simple act of courageously and honestly speaking their mind can open your eyes wide to seeing yourself in a new and inspiring way. It can be a tremendously powerful experience. When this kind of magical exchange happens, it is both a humbling and awe-inspiring moment for both the sharer and the recipient. These special "Conversations of Truth" can literally mark time. They can stop the current of the past and reroute the flow of the future, all the while without indicating that anything out of the ordinary is happening at all. Often, it is not until later that the true significance of the words is known, and we realize that our life has shifted for the better as a result.
Take an example from my own recent experience. Six months ago, I worked with Sybil Henry, a talented fashion stylist, to dress me for a photo shoot. When I walked into the studio, we introduced ourselves and talked briefly about clothing options. After just five minutes, Sybil's eyes literally filled with tears. When I asked why she was teary, she shared with me that she saw within me "a depth of beauty" that she knew I had not yet fully embraced in myself. What! Wow. I was floored. I was moved. And I was exposed. I was so deeply touched by the expression of her emotion, and absolutely shocked that she could so quickly see something in me that clearly I had never seen. Somehow Sybil "just knew" that there was untapped something deep inside of me, and she felt moved to share her observation. What Sybil didn't "know" is that I had never described myself as "beautiful" in my entire life. Never. That word has always been a word reserved for other people, not for me. So, not only was I shocked that she saw any semblance of hidden beauty in me, but I was surprised that she was courageous enough to expose her emotion and her vision for me – when five minutes ago I was a complete and total stranger.
That day, Sybil dressed me in a flattering, form-fitting dress that highlighted every curve. To put it mildly, my curvaceous body had always been my enemy, and here was this top fashion stylist dressing me in a way so others also could see what she had deftly identified and uncovered in me. I didn't realize until much later what a powerful and life-changing experience that photo shoot was for me. Because of Sybil's courage to hold the vision and share the potential she saw in me, I was able to step into that image and fully embrace my body, show my curves, and lean into being visible to the world in a whole new way. Not ever would I have imagined that a meeting with a stylist for a photo shoot would change my ENTIRE perception of my body, myself – and yes, my beauty.
Indeed, one conversation can be that powerful. One gift of an authentic thought and deep emotion from a total stranger can change your self-image in previously unimaginable ways. Perhaps this is something for us all to keep in mind when talking with someone, whether we know them or not. Just speak from the heart, and let your words of honesty and candor work their power and their magic.
I now can personally attest that you truly never know when your simple words of kindness may transform someone else's view of themselves forever.