8 Habits for Optimal Health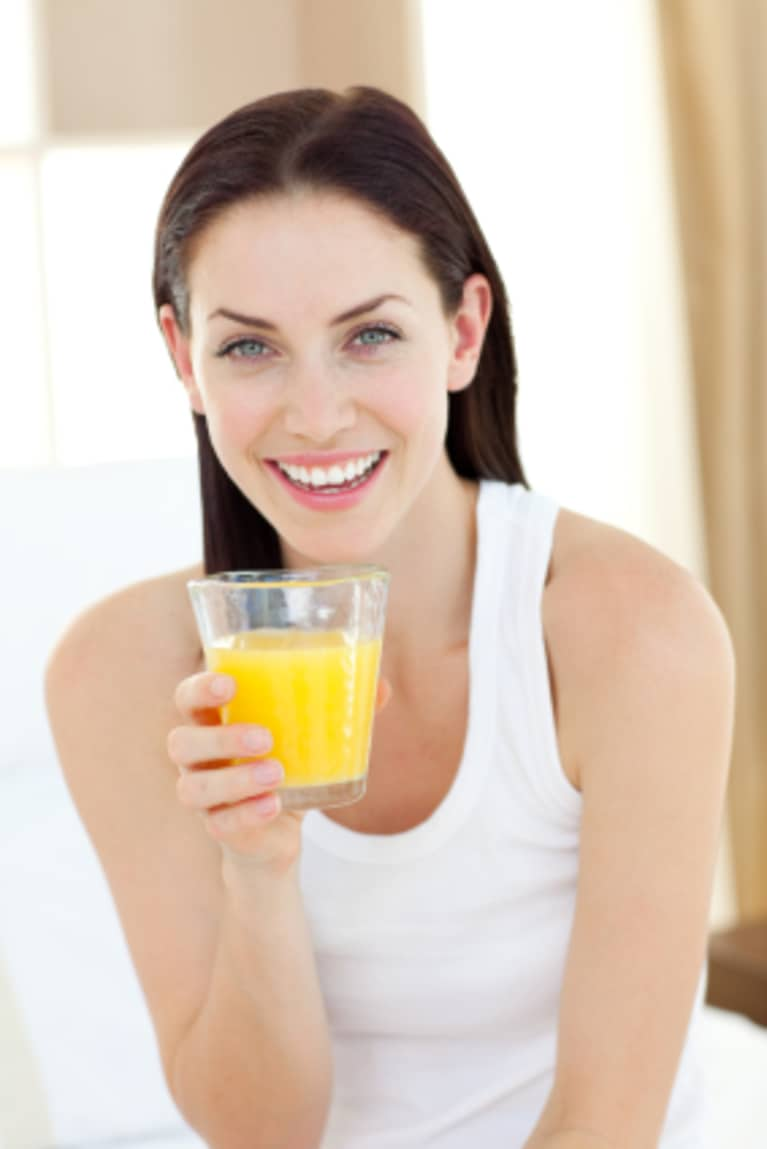 Here are eight simple strategies that anyone can incorporate into their life to live healthier:
1. Start your morning with a glass of warm water with cayenne pepper and lemon, before anything else
Cayenne pepper and lemon exhibit natural cleansing and detox abilities beyond the capacity of many of the refined, processed foods Americans are eating. Our bodies are begging to be cleansed after all the stress we put ourselves through. Plus, the hot cayenne pepper will give you an extra kick to start your day! (Don't put too much cayenne pepper your first time!)
2. Let go of what is holding you back
Whether it's a past relationship or a long term weight issue, we will never move forward if our back is turned upon the opened door. It may be hard the first day, week or month, but don't be discouraged to move towards the new opportunities that are waiting.
3. Ditch the dressings
Dressings are a major culprit in the "healthy" person's diet. The average balsamic vinaigrette has ten grams of fat PER tablespoon, and I know you use more than a tablespoon! Stick to natural alternatives like Braggs Liquid Aminos, derived from soybeans or lemon with a touch of olive oil.
4. Become your own chef
Cooking at home is the best way to monitor what is going into your body. Remember to buy organic as much as possible and if buying meat, grass-fed is always best!
5. Stop eating after 6:00 pm
Our bodies need a full 12 hours, at the least, to rejuvenate to maximize digestion, fat loss, sleep and vitality. Plus, don't you always feel skinnier in the morning after a light dinner?!
6. Don't eat when you're not hungry
Sometimes our mind tries to control our body. Have you ever caught yourself overeating at the expense of your mind, not your stomach's hunger signals? It gets the best of us, but we must create a boundary between the physical and emotional aspects of hunger.
7. Stop taking unnecessary medications
Of course after speaking to your primary care physician. Each and every medication has a certain amount of toxicity and on top of that the harmful side effects. If it is possible to sacrifice that medication for a whole food plant-based diet, your body will thank you.
8. Treat your body like a temple
Many people have kids, work long hours, or are too busy focusing on someone else to remember how important it is to worship your body. We must become so in touch with our own bodies that we can feel the energy of the food we consume flowing through us. Eat naked if you must!