Q & A with Jared Koch of Clean Plates: Eating Healthier When Eating Out
Jared Koch is the founder of Clean Plates—a healthy, sustainability-focused NYC restaurant guide. Researching over 300 restaurants in New York City (eating at 125 of them!), Koch and food critic, Alex Van Buren, selected the top 75 to review in their book, Clean Plates NYC. Koch's interest in healthy eating and wellness began years ago. After passing on an acceptance into a NY area medical school, he became a successful entrepreneur. Feeling unfulfilled in spite of corporate success, he sold his stake in his company and has spent the past eight years practicing and studying yoga, meditation, nutrition and wellness, and becoming a nutritional consultant and health coach with an expertise in nutrition and meditation. Koch's goal with Clean Plates is to develop innovative ways to make healthier, more sustainable and delicious eating accessible to everyone.
MindBodyGreen: Did you get tired of eating out so much when you were researching places?
Jared Koch: We ate at about 125 restaurants and at the end we were definitely getting a lot in during a short period of time. At each restaurant, we had to order enough food in order to judge properly. We'd order at least three main dishes and three appetizers to make sure the quality was consistent throughout. I did reach a point at the end where I was like, "I'm never going to eat out again!" That lasted about a week.
MBG Do you have a favorite restaurant or dish?
JK: I don't have a particular favorite place. The reality is that we follow an urban lifestyle and our dining needs change depending on where we find ourselves in the city, what the purpose of the meal is and what our budget is at the moment. We really tried to select a wide array of restaurants so users of the guide can find the healthiest, tastiest food no matter what their circumstances. I will say, though, that one of my favorite meals and overall experiences was at Blue Hill. Their attention to detail on all levels throughout the dining experience was meticulous.
MBG: What are some tips you can share with MBG readers when ordering food?
JK: I think one of the key criteria is, if you're going to eat animal foods, to find places that at a minimum serve antibiotic and hormone free animals and preferably grass-fed, pasture raised from local farms. I think, ultimately people should be eating more of a plant-based diet. I'd recommend vegans and vegetarians to stay away from a lot of the fake, processed soy proteins and opt for a lot of vegetables, whole grains and beans. Another thing I always tell clients is no matter what you're eating, always try to incorporate vegetables, especially green leafy vegetables along with a variety of other colors, because those are really the most nutrient dense foods available. They help counteract anything negative you might get from other parts of your meal.
MBG: Do you have a particular diet you follow or a set of rules you live by?
JK: My underlying philosophy is bio-individuality meaning there isn't one right way to eat for everyone. I laid out my philosophy in five precepts in the book. The first one being bio-individuality. The second is that ultimately everybody should be eating real, whole foods. Within that, eating primarily vegetables. If you do eat animal foods, eat sustainably raised animals instead of conventionally raised and reduce the portion size and frequency. Also, reduce your intake of artificial, processed foods as well as sugar, alcohol, and caffeine, which are stimulating foods. If everybody moves in that direction, I think people would experience significant benefits. From a personal standpoint, I've experimented over time with a lot of ways of eating. I was vegan and vegetarian for a couple years. I've tried raw diets. What seems to work best for me personally is a primarily vegetarian based diet but with sustainable animal products. When I was just eating vegetarian or vegan, I never felt quite right. I lost a lot of weight and when I added some sustainable animal products,I felt a lot better. I had much more energy and more clarity in my thinking. It just worked for me personally.
MBG: What recommendations do you have for MBG readers who want to change their habits?
JK: It's more important to focus on adding good things into your diet than worry about removing things initially. One of the easiest and best ways to do this is to just start eating more vegetables, especially green leafy vegetables, because you start to give your body the nutrients it really needs. You will notice that you feel different. You'll feel better. When I work with clients individually, we identify areas where there's the least amount of resistance to making a change and then focus on that. You don't have to be perfect. It's not about that. It's a process and once you start making changes, you're in that stream of positive momentum.
MBG What's a simple rule we can follow for our overall diet?
JK: The 80/20 rule. Eighty percent of the time you should eat foods that provide a positive, beneficial impact on your body. Twenty percent of the time, you can eat what you want. Since you're eating well most of the time, you're giving your body what it needs to deal with everything you're putting into your system that may be artificial. And when you decide to splurge in the 20% area, enjoy the food and then forget about it. Go on to the next meal. Don't feel guilty.
MBG: What's your opinion on the issue of salt in restaurants in New York?
JK: I think there are two issues. There's an over-abundance of salt used by most chefs because as a culture, we require more and more salt since we're used to it in packaged and processed foods. It's a vehicle for taste so you develop a tolerance as you eat more and more. An important factor to consider though is the quality of salt being used in restaurants. Most places use the typical table salt, which is processed and quite unhealthy. A lot of the restaurants in the book are using a much higher quality salt like sea salt, which has a lot of mineral content and added health value.
MBG: Where do you see America in ten years in regard to healthy living and our relationship with food?
JK: When I started about ten years ago, things were dramatically different than they are today. We've come along way in terms of people's understanding and their interest in eating healthier. It's encouraging to see everything moving in a positive direction. People are being more conscious of the food choices they're making and realizing that what they're choosing to eat really matters. There are so many complicated issues but I think that on a grassroots level, so many individuals are making changes. I'm very positive that it's going to keep improving and getting better. I believe in the nutrition and medical field there's going to be a lot more individual testing available. There will also be much more demand for better quality food and therefore more access to affordable food. That's ultimately what I'd like to see in ten years.
MBG: What words can you leave us with?
JK: I don't tell people to become healthy. I tell them to become healthier. Make some positive addition to your diet. It could be simple. Take one small step that you feel good about.
MBG: Why should we run to pick up a copy of Clean Plates NYC if we haven't already?
JK: The book is like two books in one. The first half is a very practical guide to eating well.  It lays out a very fresh, current way of thinking about our relationship to food and what food we should be eating. It is non-dogmatic. The second part of the book is a very practical resource to guide you into making healthier choices when eating out in New York. You can feel comfortable knowing that if you're looking for good, quality food that also tastes good, this is a good easy way to find it.
For more on Jared and Clean Plates:
Clean Plates NYC, the book, retails for $13.95 and features Jared's nutrition guide and restaurant reviews as well as a free subscription to the frequently updated online restaurant database. A mobile version of the restaurant database is available for an additional $5.00. A digital-only subscription that includes access to the database both online and mobile is available for $11.95 (less than a dollar a month!).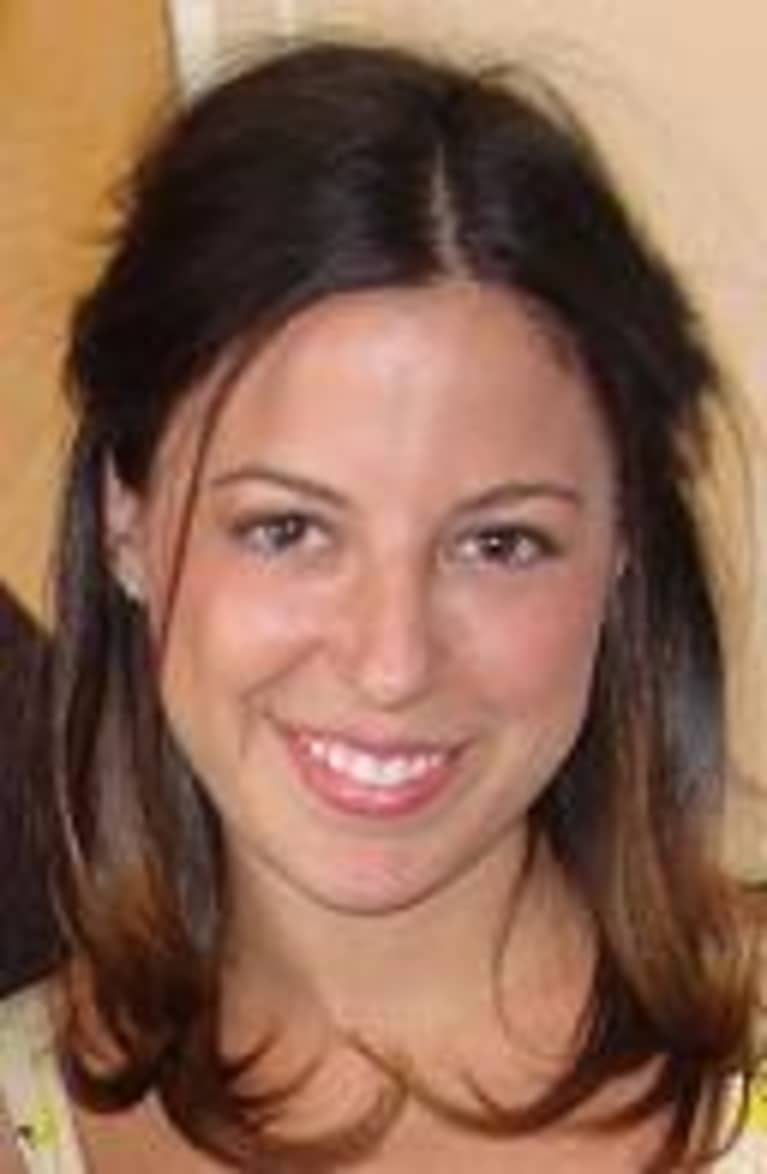 This interview was conducted by Rachel Shelasky, a freelance writer based in New York City.