4 Subtle Ways to Simplify Your Life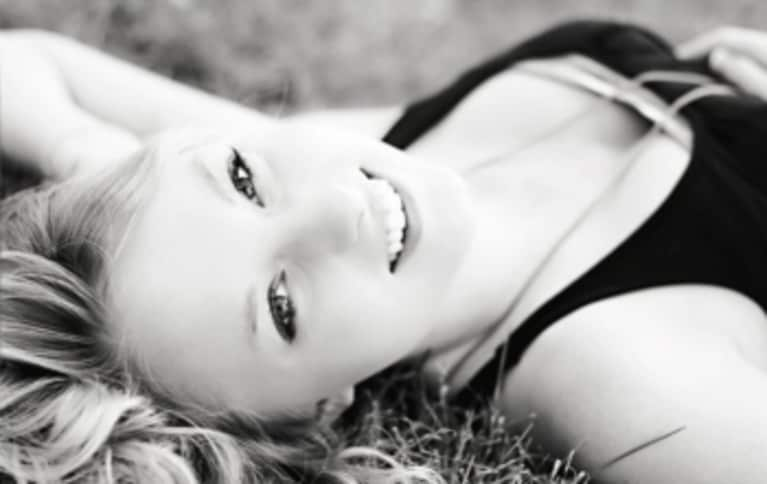 Think about this for a moment: everything you need is already within you. Isn't that wonderful? We search externally for the things that already lie dormant in the warmest parts of our heart. The courage, passion, forgiveness, trust, self-love – it's all there! And by simplifying your life, shedding the unnecessary layers and heavy burdens, you can cultivate these things, nurture them, and let them radiate from your being!
There are plenty of obvious ways to begin a more simple life, such as having a yard sale or donating your extra clothing to a secondhand store. But there are also a few subtle ways to simplify and ignite that love within you!
1. Go to a Farmer's Market. Instead of visiting your local grocery store, find a nice Farmer's Market to explore. Grocery stores are loud, loud, loud! The squeal of cart tires against cold tile, the bombardment of neon cereal boxes and attractive packaged goods. You'll want to spend more money and spend less time thinking about your food choices. But oh, at an outdoor market! Your mind will be silenced by the simplicity of pure food – vibrant green beans, beautiful heirloom tomatoes, and eggs of every shape and size! Whole foods are simple foods, and at a Farmer's Market, you will find these in abundance.
2. Make a Shopping List. Before you do your weekly grocery shopping, plan out what you're going to make for lunch and dinner during the week ahead. When you stroll down the aisles of food, grab only what's on your list! By the end of the day, your refrigerator will be simple, and full of just what you need. You won't have to worry about any food going bad, or having to spend extra time deciding what to prepare for dinner.
3. Do Yoga. That's right – yoga is the best kind of self-love there is! When you're on the mat (or on the grass!), you can connect with your true self in the simplest of ways. Gently thank your feet for keeping you up all day while you ground down in Tadasana. Thank your lungs for filling with life as you inhale deeply into Cobra. When you spend a few moments to acknowledge that your body is working hard for you, you'll be less inclined to complicate it with unnecessary accessories. You might find that you stop wearing as much makeup, or that you're just as happy in yoga pants as you are in jeans!
4. Fall In Love With Simple Things. Take a breath. Look at your toes. Love them. Slice a cucumber. Admire the beautiful patterns that the seeds make. Listen to the wind. Can you hear the stories? Walk barefoot in the grass, and smell how the sun makes it sweet. Touch something soft with every nerve on your fingertips. Truly be there with your tea as you sip it. Indulge in the heat of summer, and let the chill of winter refresh you. Taste a piece of chocolate, truly, for the first time. Watch a bumble bee land on a flower. How simple that bee is, and yet what an enormous impact he makes on the world. Cherish this simplicity. Thank it. Honor it.