Yoga and the Art of Transition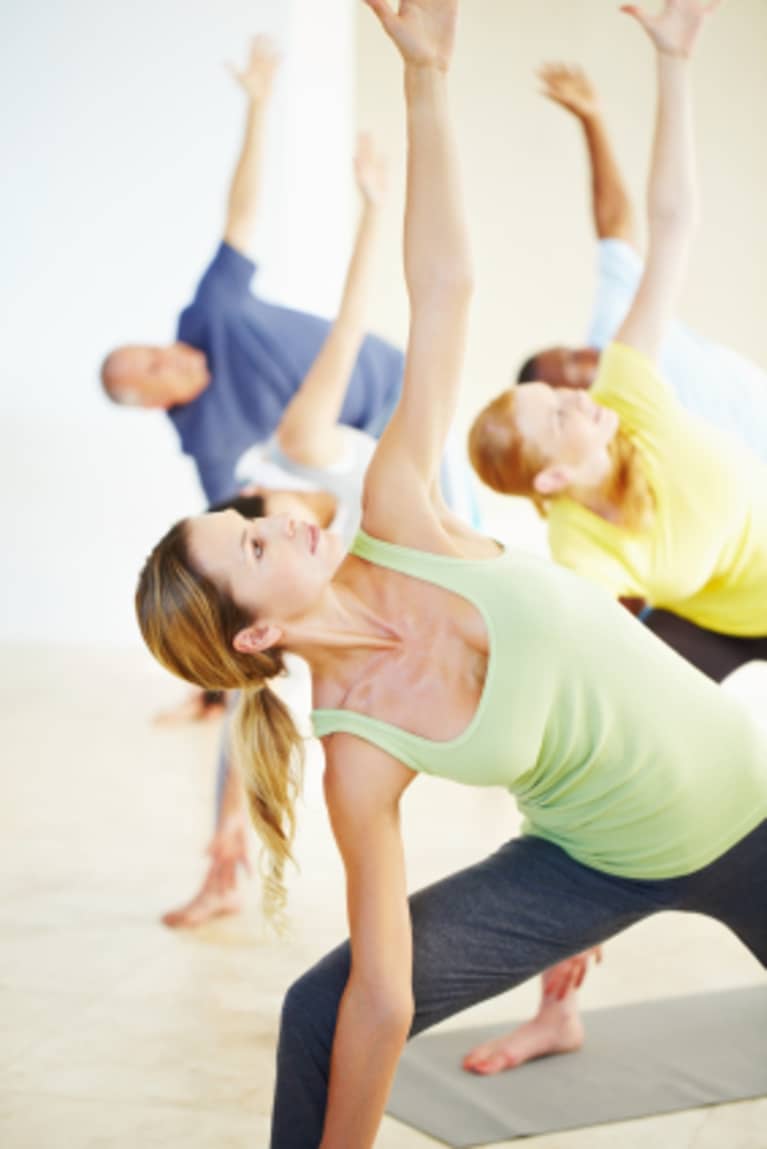 Several days ago, I found myself wobbling between poses during my morning yoga routine. I teetered, lost my balance, couldn't enter from one pose into the next without stumbling. I felt frustrated. A part of me wondered if my balance would ever return. It was a strange feeling; I normally flow from pose to pose with ease.
It got me thinking.
In life, the beauty lies in the transitions. In times of change, we must maintain our calm, remember to breathe, find a focal point, and trust. It's in the space between the steady (the known, the familiar) where I practice yoga in my daily life.
Yoga has taught me how to better deal with change. I began practicing yoga at the age of 18. Prior to that, I dealt with a multitude of changes that often left me depressed and struggling with substance abuse. As a child, my family moved quite often; I was estranged from my father for 20 years; my best friend / first love died when I was fifteen.
I remember my first yoga class. Though a beginner, I was able to properly align in plow pose. I could stand on my head with ease. Downward dog felt good. I remember thinking, "I have done this before."
My love affair with yoga has continued from that moment on. I am now 37. Life has, of course, brought many changes my way – careers, marriage, two children, divorce, and another death – of my father, just a year after a beautiful re-connection.
There will always be transitions. We must embrace the change. Like water, we are meant to flow. Stagnant waters breeds dis-ease. It's foul, stale. Flowing water cleanses, transports, moves energy.
Same goes for stagnant air, a stagnant mind, a stagnant body…
You get the idea. You must flow, even if you stumble.
Through my yoga practice (which I also consider the center of my spirituality) I am able to transition with grace, trust, calm, and focus. This is one of the most important things yoga has taught me. From pose to pose (steady to steady) I may occasionally wobble, lose my balance, stumble, react, fall… but if I stay calm and focused, I will get to the next pose (phase in my life) with grace and clarity.
Stronger yet more flexible.
Centered yet open.
Namaste.