How to Use Loneliness as Your Guide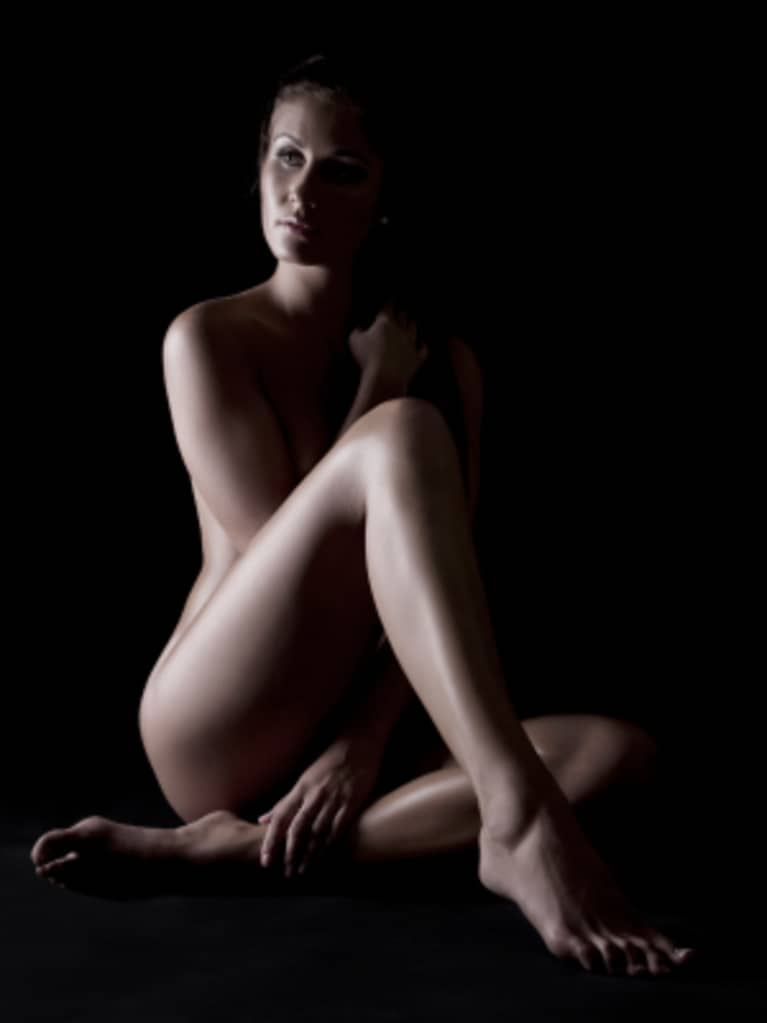 It wasn't uncommon for any one of my ex-boyfriends to find me curled up on the bathroom floor crying hysterically. I would tell myself I didn't know how to be in a relationship but the truth was, at the time, I didn't know how to be honest with myself. The result was a blubbering mess of confusion, guilt and internal rage.
It was one relationship after another, the same tears, and the same dramatic fights. Different guys but they all had one thing in common: the same girl. I ignored every red flag and stayed in each relationship long past the expiration date. My fear of being alone and unloved was as big as my compliance of being with someone who was completely wrong for me. The only thing worse than staying was leaving.
This was my dating life for 14 years. It wasn't until my last serious relationship that I felt the shift. I recognized that in every romantic relationship I was in I always felt alone. No matter how much they loved me, it was never enough to fill my empty void. If I didn't truly love myself, then no love in the world could equate to my happy ending. As soon as I recognized my pattern, I quit cold turkey. I moved out and broke up with my boyfriend, and I divorced the habit for good.
I recognized that being single doesn't always mean being alone. In fact, I would rather be alone with myself than in a relationship that deflates my spirit. I learned some valuable lessons from my transition.
Put Yourself First
I realized that if I want to be with the "right" person, then I need to become the right person for myself. Which starts with self-respect, honoring my inner voice and living my life with purpose. Walking away from what no longer serves you takes courage, but on the other side are unbound freedom, real BIG love and authentic power.
Embrace the Loneliness
Today I live much differently than before. I am filled with self-love, awareness and respect. I still get lonely, but now I embrace the feeling and recognize it as part of the raw human experience. I made a promise to myself; never will I use another man to fill my void and unfulfilled expectations.
Don't Settle for Anything Less Than Extraordinary
When you meet the person you are supposed to be with, you know. Sparks fly from your heart every time you see them, and I am not just talking about the honeymoon stage. When you are together you feel expansive, alive, fulfilled and at peace. Don't waste your time trying to get someone to like you or change them. If they can't see your amazing beauty, move along. Life is too short to settle for anything less than extraordinary.