How to Discover Happiness Within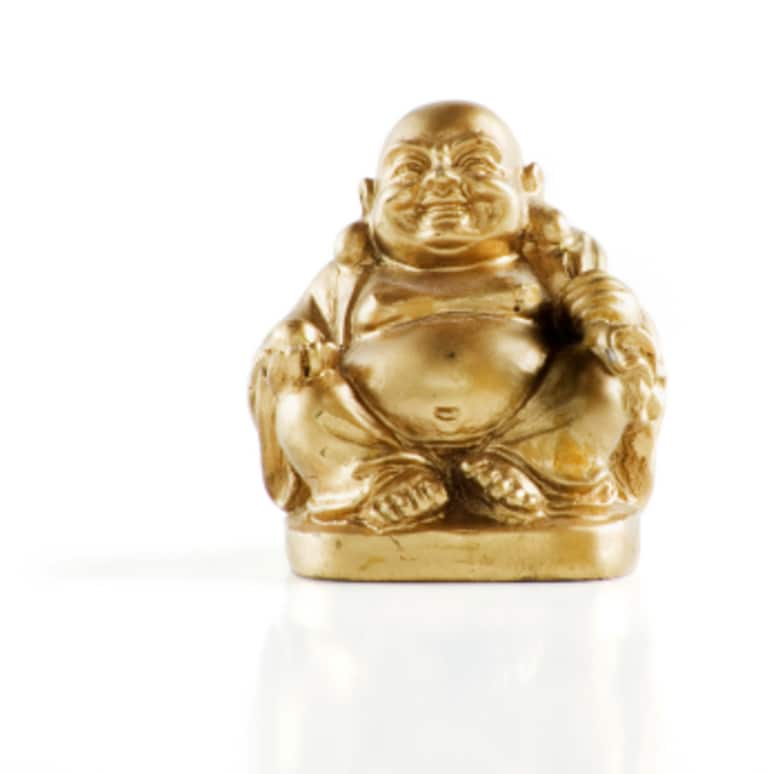 I'm at that age where "quarter life crisis" has become part of my vernacular. Recently, I've had several people tell me that they are unhappy with their lives, mostly related to job satisfaction. They tell me that their careers are unfulfilling, that they are meant to do something more, that they want to change the world. But they are stuck in a cubicle working a 9-5.
You realize you are unhappy. What now?
What do you do when you wake up one day and realize that you are not the person you wanted to be when you grow up? It really shakes people and sometimes sends them running in the opposite direction searching for the meaning of happiness. A social worker told me she wanted to open a pet-sitting business. A doctor wanted to take off a year to travel the world and do yoga. A lawyer wanted to move to Africa to volunteer. They all believe these things will bring long-term happiness.
But are these ideas addressing what truly makes us happy, or are they just short-term escape from our problems?
I was in the exact same place over a year ago. I woke up one day and realized I didn't want to get out of bed because I hated my job. I knew that it was a big problem I needed to address, but I didn't know how. I kept asking myself what would make me happy and looked to a new job as the answer. The problem is: I didn't know what I wanted to do, and I viewed the unknown with fear. It consumed me. Serendipitously I had planned a trip to India to survey projects with Room to Read, the non-profit where I volunteered. I used the trip as an opportunity to gain my bearings and booked a two week stay at an ashram where I practiced yoga and meditated daily.
It was there, in a small Himalayan town called Rishikesh, that a guru told me to look inward instead of externally for happiness. He recounted the story of the Golden Buddha which teaches that deep within every human being is perfection; we just need chisel away the clay (ego, fear, etc.) that masks it. He told me to focus on a value like generosity and to live it daily. This would be the key to finding happiness. At the time, this concept didn't resonate with me, but subconsciously it began to take root.
Deep within every human being is perfection.
A tumultuous year later, I am in a completely different place. I look back and reflect in awe at the journey that led me here. I am in a healthy, loving relationship; I started to teach yoga; and I took an exciting job which pushes me to new heights and also affords me international travel. I now see my true self with clarity. But how did all of this manifest? I finally learned to look inward. I found my Golden Buddha. Below are the 5 lessons I embraced:
Let go. Stop trying to take control, and have faith.
Do things that bring you instant happiness. They will help you identify long-term happiness.
Surround yourself with inspiring people - your Life Board of Directors.
Keep an open mind and, more importantly, an open heart.
Be fully present, and know that you are ready now.
The hardest part is not the realization but the intent to take action. Go out and do something. Be in awe and marvel at the world - when is the last time you really took a good look at your surroundings? Then radiate your energy out to the world, one kind act at a time. When you stop trying so hard and start doing things that move you, you'll see that opportunities will arrive in abundance. Just be ready with open arms when they come knockin'.