19 Ways to Make This Your Summer of Love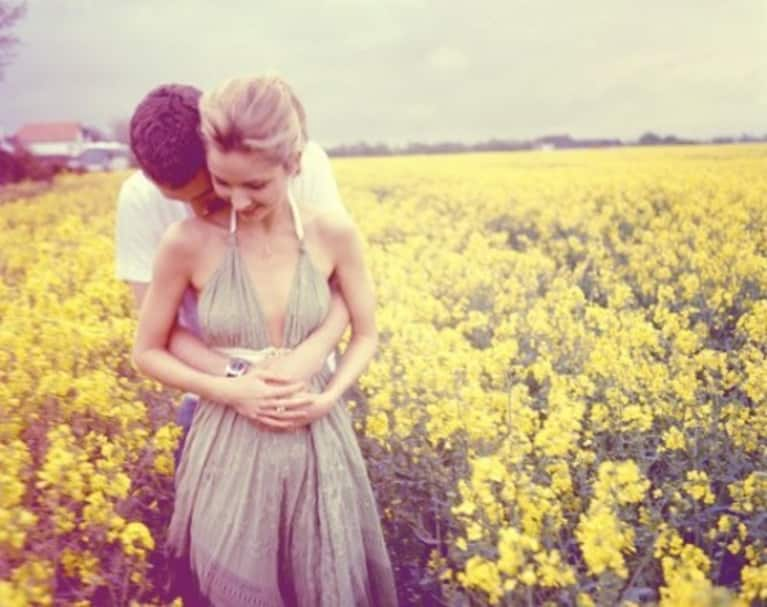 I spent my roaring twenties in NYC. One particularly sweaty summer, my girlfriends and I made a loud and proud declaration: "This is going to be the Summer of Love!" We meant that to be about making out with cute boys, but what it turned into was a delicious summer of fun and joy that went way beyond any romantic connotations. By the power of our intention, something greater within us opened to love, and we began to see and find it everywhere!
My challenge to you is to make this your own Summer of Love! Say yes to love every day. It's easy, really. What's harder is to stay closed and constricted – that takes much more work. Our hearts want to love; it's our natural state! To stop the flow of love is akin to trying to stop a massive boulder from rolling down a mountain. Set that wild heart free, and let the love roll. When we say yes to love, love says yes to us.
Below you will find ways you may knowingly or unknowingly be closing to love, and then (my all-time favorite list!) ways to love every single day!
Ways to not love:
Wait until someone is loving first
Wait for an invitation that it's okay to be loving
Wait until today's problem/issue is resolved
Wait for "the one"
Only give it to your family or friends
Wait until you are successful enough, rich enough, skinny enough, together enough
Let your past rejections dictate your present
Ways to give/show/open to love every single day:
Smile
Make eye contact
Say thank you
Let that car in, especially you Los Angelinos
Give a random and sincere compliment
Smell any flower
Take a walk without your cell phone
Let a dog lick you
Let a cat graze your leg
Tell "that cute guy" that you're interested in getting to know him better, without him having to ask you out first.
Tell "that cute girl" that she's got something about her and you'd love to talk to her more.
Listen to someone without giving advice, or trying to fix their problem
Write a love note to someone who is not expecting it
Tell someone something wonderful that you remember about them
Let someone compliment you, fully, without rushing to return the favor.
Keep a spare change pocket, so you always have something to give, however it is you choose to give.
Do a cartwheel, pop a wheelie, swing on a swing
Let yourself dance or sing, or both, while in your car
Accept all invitations for fun
Please add to this list! Have fun, feel the love, and Happy Summer of Love to All!
image via WeHeartIt