5 Ways Tennis and Ashtanga Yoga Are the Same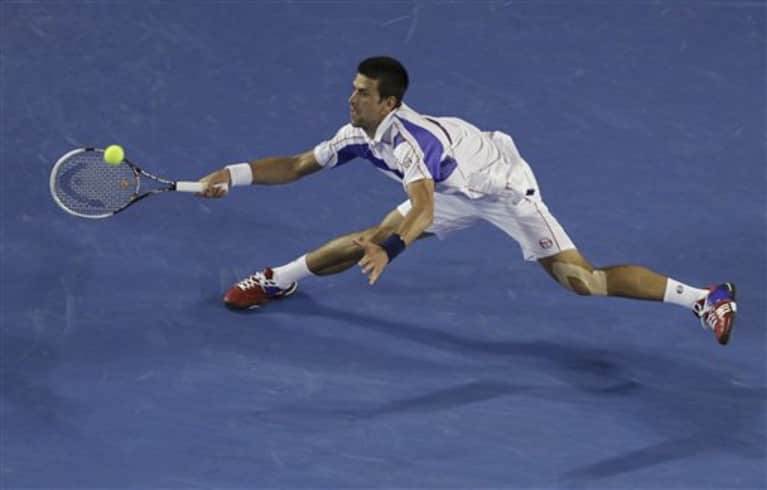 It's prime tennis season, and I am a huge tennis fanatic. I can spend hours watching these elite athletes go head to head, and have often been found spending off hours at Sangha Yoga Shala streaming matches on the studio computer. There is never a Grand Slam event I am not tuned into (Australian Open included) or a US Open I don't participate in, not only because of my affinity for the game but also because I believe it to be the best sports event of the year in New York.
I am often met with surprise from students, colleagues and friends when they learn of my semi-obsession with the sport; "I mean, what does tennis have to do with Ashtanga yoga?" Isn't it just two people hitting a ball over a net back and forth? The truth is, that's part of it, but there is so much more!
1. Both demand a serious level of discipline and commitment to achieve results.
2. It's a solitary game, as is the yoga practice. There are people doing the same thing, every player has a coach as each student a teacher, but the experience, effort and outcome is yours alone.
3. Detachment – Both tennis and yoga teach letting go from past experiences to move forward either from a previous point or yoga pose.
4. Both tennis and yoga offer a subtlety that can be accessed by continuous repetition of the movements, offering the opportunity to make major changes out of small modifications.
5. With patience, adaptation, dedication and compassion, they are both practices that can be enjoyed throughout your entire life!
image via