Guide to Green Beauty Products for Glowing Skin
Our editors have independently chosen the products listed on this page. If you purchase something mentioned in this article, we may
earn a small commission
.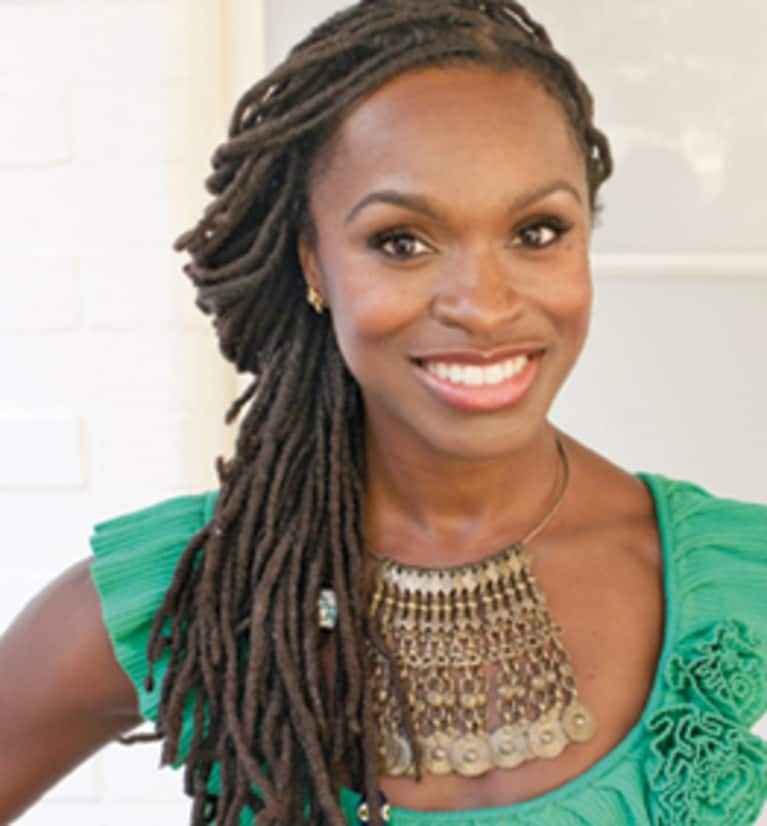 There are so many cosmetic and beauty products out there loaded with chemicals that aren't so great for you. How do you know what is safe to use? Remember your skin is your largest organ so you want to be keen on what's clean in your beauty routine. Here are my some of my suggestions for chemical free beauty products that are good for your glow and great the planet.
Get RICH! 
Omega Moisture Rich Skin Cream - Dense creams help protect the skin from dryness and help maintain skin elasticity- often preventing stretch marks. A formula rich in Omega 3, 6 and 9 will ensure your skin has the best fighting chance against pregnancy stretch marks. Try Mama Mio Tummy Rub Stretch Mark Butter, $35.
Luxe Lather!
Sulphate Free Body Wash - When washing your body it's imperative not to dry out the skin and to use a gentle wash that maintains the skin pH. Our favorite is Geranium Rose Luxury Skin Wash by Georgia - a light-lathering, luxurious and refreshing all over body wash. Great for sensitive skin of all ages and anyone who prefers a gentle cleanse, leaving skin with it's natural glow due to the rich organic oils of coconut, olive & jojoba. This body wash can double as a mild shampoo. Geranium Rose Luxury Skin Wash, $24.
Scrub it up!
Chemical-Free Scrub - The key to healthy elastic skin is to exfoliate, sweeping away the dull, itchy top skin layer and prompting cellular renewal in the lower layers where stretch marks occur. With the combination of natural ingredients, including shea butter and other nourishing essential oils Basq Sugar Body Polish is made to penetrate deeply for intense skin fortification and elasticity. Sugar Body Polish, $26.
Glow Time!
Botanical Facial Care - You want a product line that makes your skin glow, while fortifying it with nutrition and bio-actives, giving you that glow! Botanical based products can work with the skin to produce amazing results. Tata Harper's line of facial skin care products delivers! Start the day with her regenerating cleanser and see the difference in your glow, you will blind people with your radiance. Regenerating Cleanser, $50.
Sun Kissed!
DHA-Free Bronzer - With summer here you want a healthy looking even bronze tint to your skin, spending too much time in the sun is a no-no and sunless tanner is off the list as well. Bronze it up with a mineral based formula. Try Organic Infused Glow Bronzer, $26.
Cat Eyes!
Paraben & Petroleum Free-Eyeliner - The eyes are one of the most sensitive regions on the face and must be protected from allergens and harmful chemicals. You still want to rock a sassy cat eye, no problem. Try Josie Maran's fragrance and paraben-free eyeliner is packed in sustainably-harvested wood, and comes in black, brown, and charcoal. $18.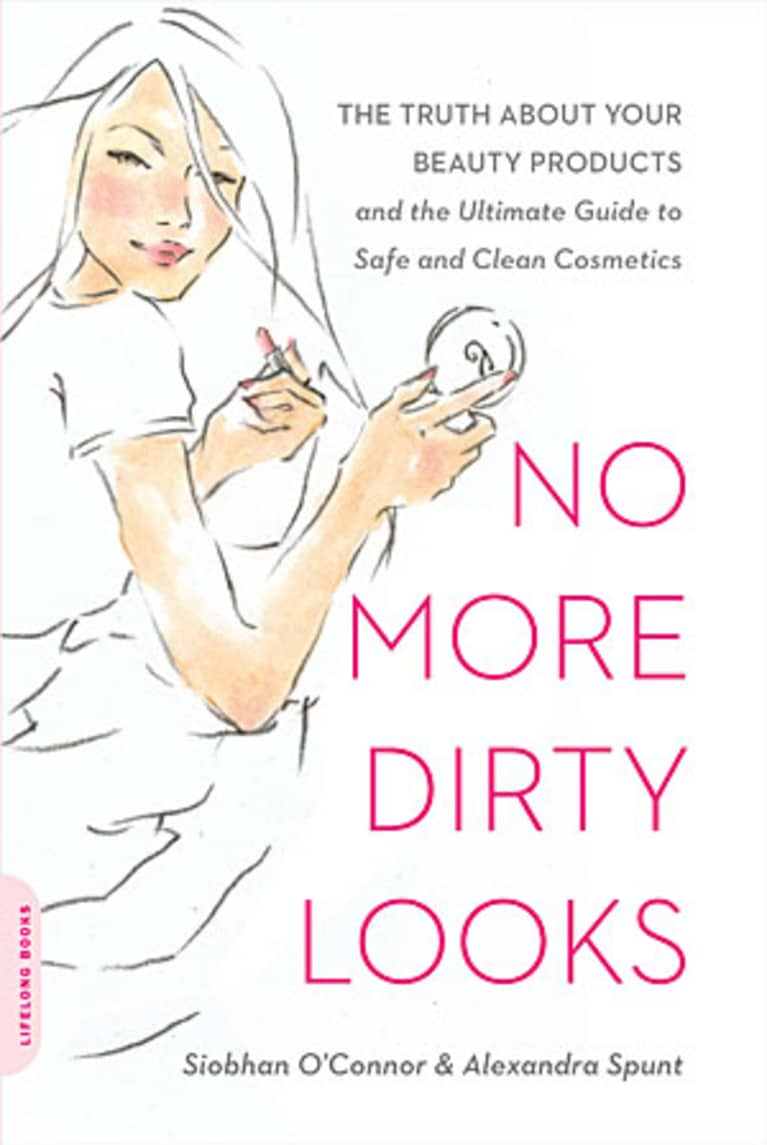 Pucker Up!
Paraben-Free Lip Gloss - You can lick your lips they look soooo good. Well that's the idea, most of the gloss we apply ends up not only on our mouths but in our mouths to some degree as well. Burt's Bees Super Shiny Lip Gloss coats your lips for ultimate moisture and shine. Castor seed, sunflower and sweet almond oils nourish and moisturize, softening and soothing your lips. Infused with citrus oils, this gloss has a hint of a freshly-squeezed flavor and leaves your pout with a beautiful sheen that screams kiss me! Super Glossy Lip Shine, $6.
Lip Bomb!
Herbal Lip Moisture - Lips need moisture and purity above all else and Lux delivers. Organic Jojoba oil nourishes and regenerates tired lips and restores a supple youthful appearance. Lux's lip specific infusion contains antioxidant Helichrysum flower, anti-inflammatory Lemon Balm, and restorative Organic Calendula flowers. This lip balm is the bomb! Lux Organic Lip Conditioner, $16.00.
Fly Fingers! 
Non-Toxic Nail Polish - DBP, toluene and formaldehyde free. The nail salon used to be a toxic war zone but now with water based nail polishes in trendy colors you can flaunt your fingers eco-style. Priti NYC Nail Polish is toxin free and comes in a a kids line as well, Priti in Pink Princess. Priti Nail polish, $12.50.
For more check out the recommendations below: