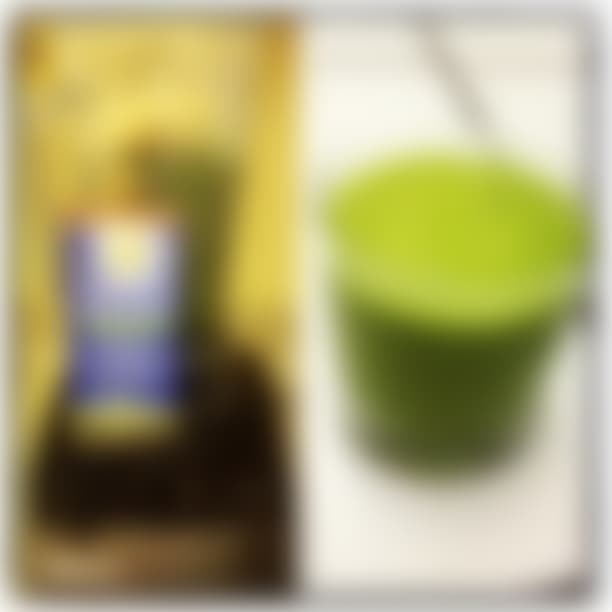 Warmer weather is upon us, and eating cooler is the thing to do. Starting off the day with (or changing out heavier fare for) smoothies is a great way to adapt to the climate change. Freezing bananas for future smoothies (or banana soft serve) every time they are about to go bad is a fantastic way to prevent food waste.
**Tip: before you freeze and store your bananas, make sure to peel them!**
I love
smoothies
any which way, but if I am looking for something more substantial, here are some of my favorite ways to "beef" up a
vegan
smoothie. Feel free to add ice to your desired consistency if the fruit you are using isn't frozen:
Creamsicle:
-Mango (1/2 – ¾ cup chopped)
-Frozen Banana
-Almond Milk or milk of your choice (add until desired consistency is achieved)
-Scoop of Pea Protein (I like Olympian Labs)
-Option for frozen pineapple as well
**This is a very malleable recipe: you can switch out peaches or nectarines for a different creamy treat, or you can substitute any berries of your choosing for the mango for a delicious berry-licious version**
Tropical Delight:
-Pineapple
-Frozen Banana
-Coconut milk or coconut water (depending on desired flavor)
-Organcic Oryzatein Silk Sprouted Brown Rice Protein (I like Z Natural Foods)
Citrus Green Smoothie (courtesy of Vega One- their site has a whole recipe guide!):
-Vega One Natural
-2-3 Cups Spinach
-1/4 Cup Frozen Mango
-1/2 Cup Orange Juice
-Handful of Ice
-1/4 Cup Water
-1/2 Squeezed Lemon
PB&J Smoothie:
-1/2 – ¾ Cup Strawberries (Substitute Raspberries or Blackberries if you like)
-1 Frozen Banana
-Almond Milk (Add until desired consistency)
-2 TBSP Almond butter
-1 Scoop Pea Protein
Chocolate Greens:
-2-3 Cups Spinach
-1 Frozen Banana
-1 Scoop or Packet Chocolate Sunwarrior Raw Vegan Protein
Vegan Protein Powders Index:
Happy summer, and happy blending!