5 Reasons to Embrace DIY Beauty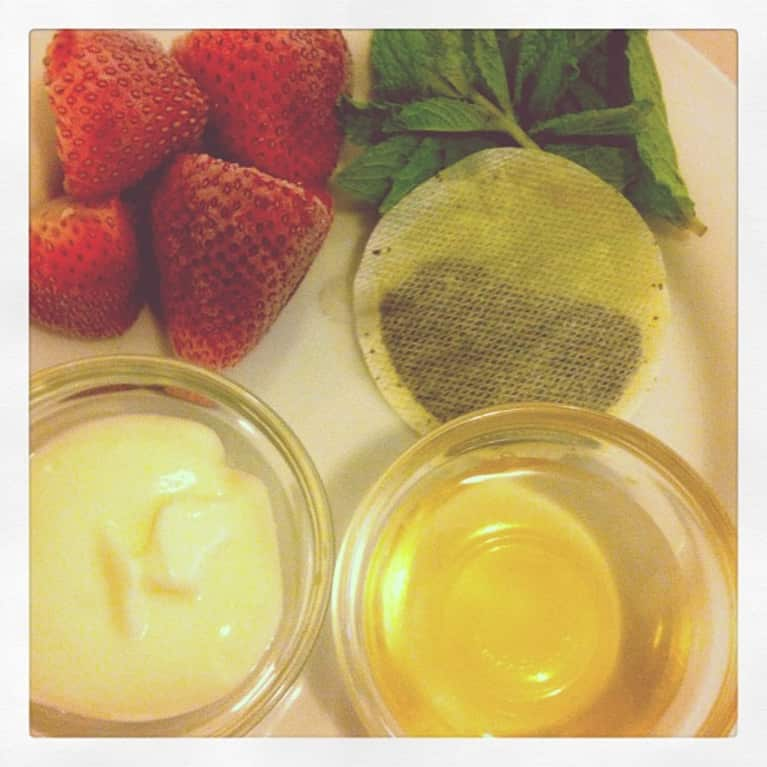 As more and more news surfaces concerning the toxic chemicals pumped into our favorite cosmetics, we are rightfully becoming more and more conscious about what we put on our skin. In case you're not convinced just yet, here are five reasons why you should embrace DIY all-natural beauty.
1. You ARE what you eat put on your skin! As the largest organ of our body, our skin absorbs everything we put on it. If we eat clean and live an organic lifestyle, we cannot simply neglect our skin by putting toxic chemicals into our bodies. Imagine completing a high intensity workout only to eat a supersized meal from McDonald's complete with fries and a soda! That's what it's like to eat clean but use toxic cosmetics.
2. It's simple and whole. Most DIY beauty recipes need no more than five whole ingredients. We find all these articles on eating whole and unprocessed foods, so why would we use cosmetics full of preservatives and parabens? One of the main reasons why we like to cook at home is because we want to know exactly what we put in our bodies. If our skin soaks in everything we put on it, we should also know exactly what we put on our skin!
3. It's inexpensive and guilt-free. Good-bye $300 miracle body cream, hello $10 organic sweet almond oil! Now you don't have to feel guilty about spending a fortune on your cosmetics. Most of the time we are really paying for the gorgeous packaging anyways!
4. It's easy and convenient. DIY recipes are basic to make and extremely user friendly. Most take only ten minutes of your day. If you can watch one hour of TV, you can make all the products you need for the rest of the week. Plus, as long as you have a farmers market or grocery store nearby – you are all set with the ingredients.
5. It's effective. The logic is painstakingly simple for healing: man made chemical or mother nature's pure magic? Perhaps to put the question in terms of what you would rather nourish your body with: an apple or an artificially flavored apple gummy bear? If even that doesn't convince you, some of the hottest celebrity supermodels like Miranda Kerr swear by organic cosmetics. If it works for her, I'm in!
Now, the point of this article was not to make you chuck out every product that you own. Just like our diets, we may eat 95% wholesome and still leave some room to treat ourselves to a few French fries every now and again. However, if we slowly incorporate a few DIY beauty recipes into our lives, we can gradually take on wholesome beauty, too.