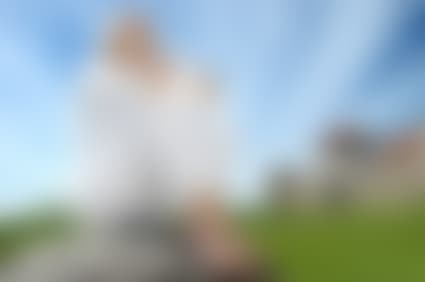 I know how difficult it can be to even get out of bed sometimes. How your worries can pain you, physically as well as emotionally. Regardless of what it is that's troubling you, try to give yourself a break. We get used to the routine and don't notice the toll it takes on us. Sometimes all we really need is to slow down.
Let yourself feel
whatever it is that you're feeling. If you're upset, be upset. If you're grumpy, be grumpy! Embrace whatever you're feeling. I'm not telling you to fester your rage into a frenzy, but accepting what you're feeling is a great way to work towards letting it go. I hope that whatever is keeping you down turns weightless at the sight of your spirit. Here are a couple words for your dreary day:
There are days that creep up and attack, silently. Then there are days that devour you whole. They wait not for you to prepare, to wake yourself. They just drop down on your empty tea cup and pour their hopelessness onto you. I want you to take these days and bleed them dry. Strip them of their nonsense and don't let them win. You will not wither. I promise you that you can make your own hope. You can provide your own vast amounts of light that wont even fade. Yes, you. Get up. Or stay down. It doesn't matter. Just don't lose hope. You have to keep going. You have to stare down the face of blinding pessimism with a righteous smirk painted on your pretty face. I know it's heavy. I know that hurt can eat at your good parts and drain you. Leave you drying, leave you ready to crack open. But you will not shrivel. No matter how much weight, no matter how much darkness settles onto your skin, you can win.