Is Your Wine Bringing You Joy?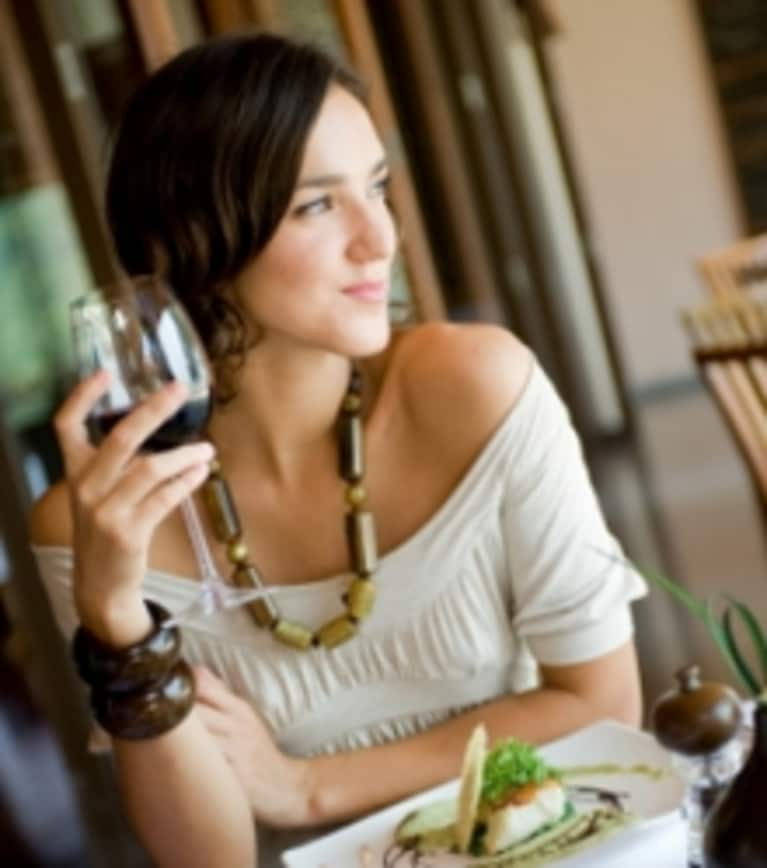 Alcohol has always been my drug of choice. I'm not going to deny it. I love a rich, smoky, complex glass of red wine. I enjoy a creative cocktail. I have been known to make my own mint syrup for Mint Juleps. Heck, we're planning a trip to Napa as we speak. But there are a few undisputed facts about alcohol:
Empty calories
Dehydrating
Aggravates unwanted behavior
There have been very few opportunities in the past couple of years for me to actually get "crunky monkey" with the booze, and I'm thankful for that. I can't think of any excellent outcomes of drinking too much. But delving a little deeper, I realized that the most insane behavior as a result of overindulging, came from drinking in the wrong mental state. Your bad mood is a spark, and alcohol will come in and turn it into a forest fire. This is true. Some people don't drink. So they don't need to worry about this. But I do drink, and if you do as well, I think you should consider doing this: Drink for joy. It's easy to let a glass of wine (or a bottle) become your accompaniment to life's problems. But does it ever help? If it does, obviously leave me a comment and explain. I'd be curious to know. For me, it never does. If my emotional state is poor when I start drinking, it's downright idiotic once I've finished. But isn't the point of a wonderful bottle of wine or a sparkly glass of champagne to celebrate? I think so. So the next time you've had a rough day and you're saying to yourself, "Man, I need a drink," get yourself a drink, and make it something hydrating, non-alcoholic, and preferably served with a side of physical movement. A dollop of fresh air. Because those things have actually been proven to elevate a low emotional state. Save the vino for happiness. For wonderful times with friends and family. For those times when you just want to toast your little heart out. Drink to celebrate your joy, not to try and find it.