Grow Your Own Fresh Summer Herbs & Fresh Basil & Pea Soup Recipe (Gluten-Free)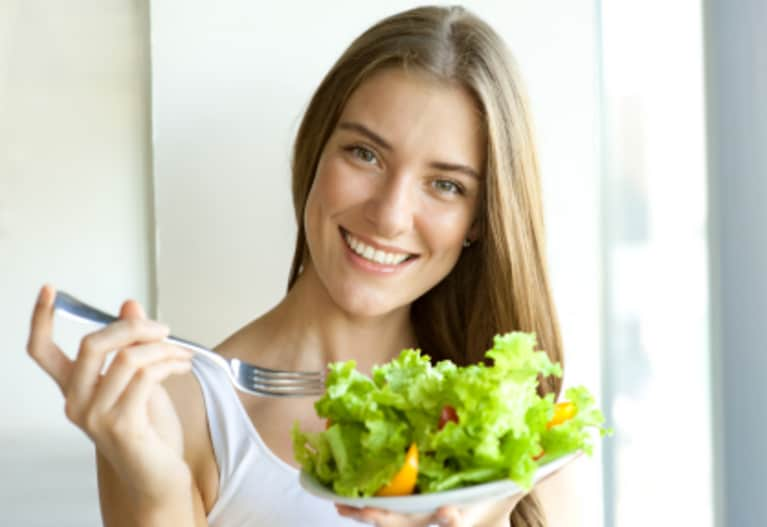 Last week I wrote about eating fresh veggies from a garden. But that's only one type of garden. Not everyone has access to a piece of land (or perhaps the time) to plant their own garden, but I highly recommend having your own herb garden. Luckily, they can be made any size to fit your home and needs.
Fresh herbs from your own garden are a great way to add flavor and vibrancy to all kinds of recipes. Here are some examples of herbs you can try growing (no matter where you live, with nothing but a window sill (I know, I've done it!)
Basil
Rosemary
Thyme
Oregano
Mint
Sage
Dill
Parsley
Here are some dishes you can add your homegrown herbs to:
Pesto
Soups
Frittata's/Egg dishes
Quinoa & Millet dishes
Bruschetta/lasagna/sauce (like pomodoro & marinara)
Tea (hot & cold!)
Dessert
Ice cream, sorbets, ice cubes
Smoothies
As a cook, there is nothing as good as cooking with fresh produce and especially fresh herbs! I have been making my own pesto (with fresh basil from my folks' garden) for years now. My fresh thyme and rosemary seem to always find their way into my frittata's, vegetable, quinoa and millet dishes. When I have dinner parties, I serve fresh mint tea with dessert, using fresh wild mint.
One day, I'd love to have my own vegetable garden (like I wrote about last week) but in the mean time, I enjoy the fresh produce from my parents garden, visit my favorite organic farm, partake in a CSA and I have my very own small herb garden on my windowsill.
In my June newsletter, my featured recipe this month had one of my home grown herbs in it, basil! My fresh basil and pea soup recipe is non dairy, gluten free and vegan. It tastes so fresh you might get confused that you are sitting in a garden! This incredibly tasty and healthy recipe is so fast and easy to make. I thought you might like too and have shared it below! (Recipe is also located on my newsletter that you can find on my Facebook page.)
If you try my recipe, let me know what you think! What are your favorite herbs to use and grow?
Fresh Basil & Spring Pea Soup Recipe (Serves 4. Takes 15-minutes to make)
2 tablespoon olive oil
3 clove garlic, chopped
1 onion, diced
4 cups of frozen organic peas
5 cups water
1/2 teaspoon sea salt
1/2 teaspoon black pepper
1 cup loosely packed of fresh basil
1. Heat the olive oil over medium heat.
2. Sauté garlic and onion 1-2 minutes until fragrant.
3. Add the peas and cook for 4 minutes
4. Add the water, salt and pepper and bring to a boil.
5. Lower the heat and cover. Cook for 8 minutes or until the peas are tender.
6. Add the basil. Using an immersion blender, puree until very smooth.
Note: If you don't have an immersion blender, you can use a regular blender. Blend a few cups at a time, being careful not to splash hot soup on anything!