Vegans Beware: 6 Common Foods That May Contain Animal Ingredients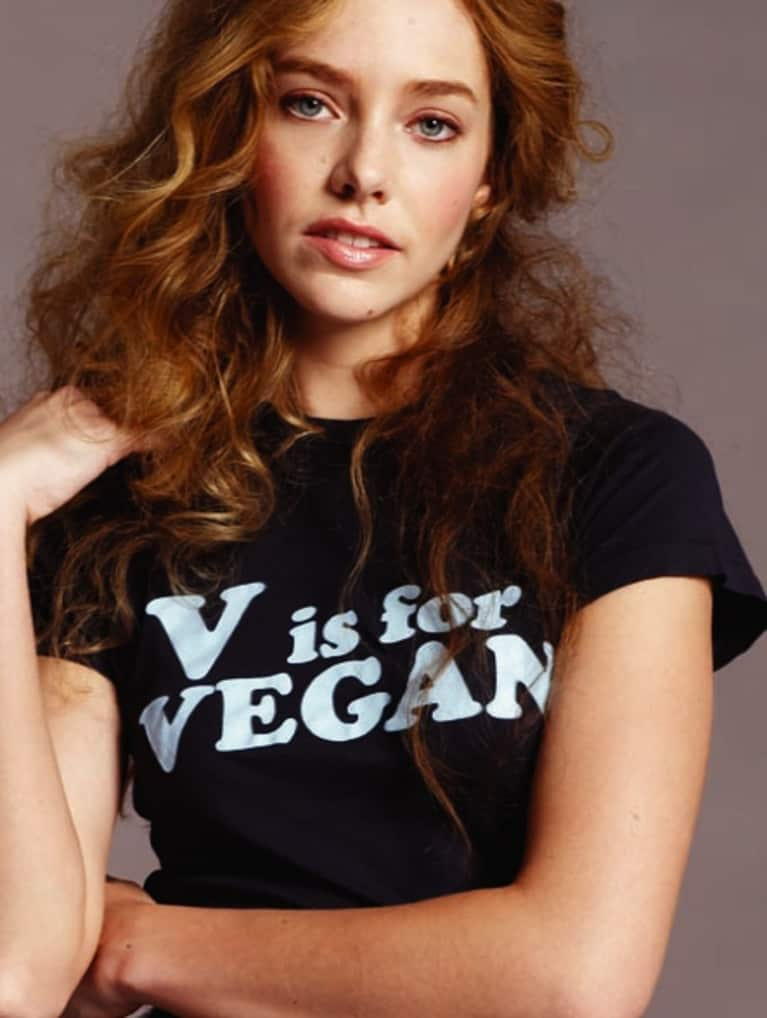 So you're already savvy to that supposed "vegan" cheese that actually contains casein (a milk protein). Good for you. But if you're trying to go vegan and eliminate all animal products from your diet, you make need to take a closer look. Here are a few common foods that may contain animal ingredients.
1. Wine. Sorry, babe. Your crispy Chardonnay may have remnants of fish guts floating around in there (isinglass, which is from fish bladders). Certain wines may also contain gelatin or egg whites. Who knew? Check out Barnivore.com to see if your fave wine is vegan or not.
2. Sugar. Put down the rolling pin. When making cakes, pies, or sweetening your coffee, you should opt for vegan sugar. But wait. Sugar isn't vegan? Not always. Cane sugar is sometimes processed with bone char (made from the bones of cows). So no – not technically vegan. (Note: Whole Foods Market carries vegan cane sugar. Hooray!)
3. Tortillas. Burrito craving? Better make sure you aren't getting tortillas that are made with lard or whey! Sometimes the only way to know for sure whether or not a certain brand is vegan is to call the manufacturer. Annoying, but you're worth it. (Refried beans often contain lard, also.)
4. Worcestershire sauce. While you probably gave this up with your steaks, know that Worcestershire sauce usually contains anchovies. Gross.
5. Boxed cake mixes. And here we are back at the lard issue. Think that Betty Crocker wouldn't do you wrong? Think again. Many boxed cake mixes contain lard. Stick with homemade goods to avoid the issue. Those things are usually full of yucky preservatives anyway.
6. Margarine. Many vegans switch to margarine thinking that it's just oils – no butter – but that's not always true. It can contain Vitamin D from animal sources, as well as whey. Better stick with the Earth Balance.
By no means does this list cover them all, but hopefully it reminds you to be savvy with your food choices. It's not always possible to be perfect, but knowledge is power. Stay informed, fellow plant-eaters.
image via vaute couture