What Happens When You Reach the Top of the Food Chain?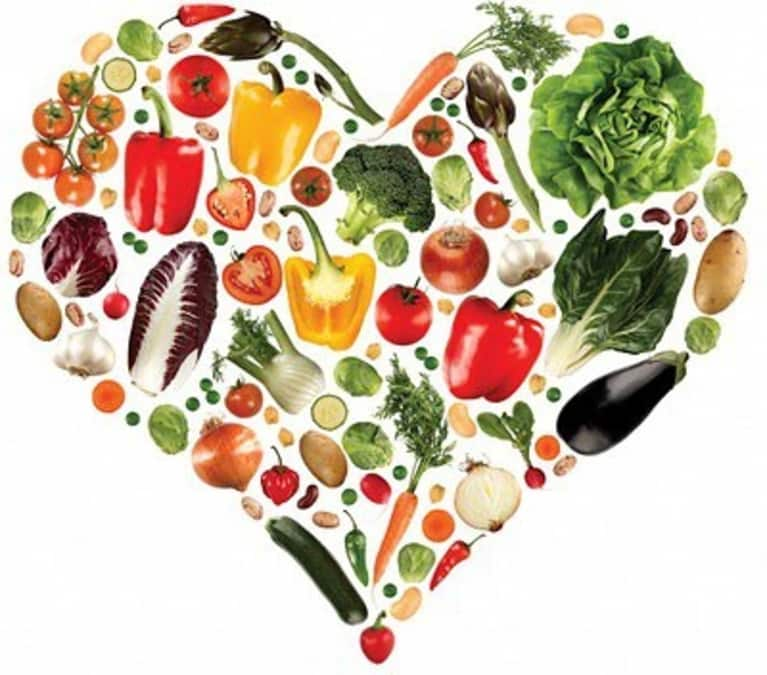 A friend had a hard time accepting I was vegetarian and always used the line 'I didn't fight my way to the top of the food chain to just eat lettuce.' For years I often thought about this statement and wondered why I it hung around my consciousness like a bad smell. Then one day it hit me.
It's about evolution of consciousness. We evolve in the normal 'Darwinian' sense, but we also evolve emotionally and spiritually of which can bring new insights and wisdom changing our perspective on what is normal and predicted behavior. Sure my friend fought his way to the top of the food chain, but is he any wiser, has he gained any insights into his own behaviour and instincts?
Mindfulness and self awareness allows us to step back from our babbling mind to get clarity on life and start to contemplate things from other people's point of view. We open up to new possibilities and see opportunities for learning pop up everywhere. The world becomes brighter, more exciting and as Australian Buddhist Nun Venerable Robina Courtin says "things get tasty".
Since I had arrived at the top of the food chain, instead of just blinding doing what I had always done, I started to become mindful and consider the bigger picture. Being at the top of the food chain allowed me the space and awareness to make choices. They weren't wrong or right choices, just choices made with awareness of how my actions impact the world.
Instead of seeing animals as just pieces of meat for humans to eat, I could open my heart to see the animal as a feeling, conscious, sentient being. Did I need to eat it? Did I really need to have this animal put down just so I could satisfy some desire to eat something delicious? The answer was no. I would hate for someone to do that to me, so I wouldn't want do that to them.
Evolution of consciousness is about moving from the head to the heart. Feel with your heart, thinking with your heart, loving with your heart. You can then use your head to count your blessings.