Exploring Your Purpose: 4 Questions to Guide You to Your Highest Self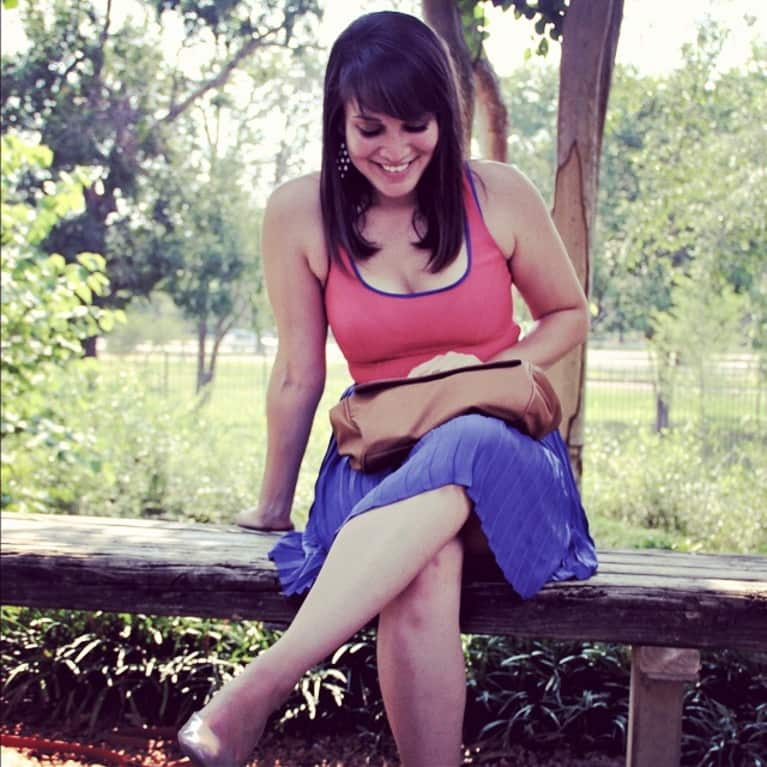 Sometimes I get ridiculously overwhelmed with all the things I want to see, to do, and to feel. And when I say overwhelmed, I'm using it as a synonym for depressed. Now, I should preface this by saying that I am a mere 21 years old and a recent grad. I should feel a newfound sense of freedom, But still, I yearn for the time (and funds) to travel, to grow physically, mentally and spiritually. I yearn to be able to pin point my passions, to really delve into the purpose of my existence, if you will.
So, how can we achieve the kind of calmness and serenity that the wonderful writers here at MindBodyGreen seem to have down to a yogi-science? How are we, mere humans supposed to tear through the drudgery in order to become more enlightened, more aware of ourselves and our true callings? Here are a couple of questions to get you started:
Which processes do you enjoy? 
I'm a firm believer in only a handful of things, but one of them comes in the form of a well known quote: "enjoy the journey, not the destination." I believe that it is not always about the actual end result. Okay, a lot of the time it is. But when you start thinking with this whole "bigger picture" mentality, you will realize that a lot of your time and energy was spent in the actual process. In the manual labor, in the things we usually look over, in the act of doing. So, what processes do you enjoy? Take some time to dissect your daily duties and see which of them you don't just drone through, but genuinely enjoy spending time on. The answers may surprise you!
What are your interests/hobbies?
It is a tried-and-true question that usually leaves me rolling my eyes trying to come up with an acceptable response. But I mean it in the most general sense (or please, feel free to get as specific as you want); what do you like doing? This could be an interest in nutrition, spirituality, literature, or hobbies like running, reading, relaxing, or spending time with friends, practicing yoga, anything that brings you happiness. Anything that gives you that sense of peace that we so often long for.
Do you have any favorite quotes? Affirmations? Mantras?
I think that everything you enjoy -- the movies, the books, the activities, the quotes, the food -- all tell you something about who you are. Some have more value than others, obviously. But when you dig deep and "find" the connections/meanings behind these, it makes it easier to put things into perspective. Maybe you have some daily affirmations taped to your bathroom mirror. Or maybe there's a certain book that inspires you. Try to think of as many favorites as possible!
What do you think some of your personal strengths are? What are your most revered characteristics?
Some people are constantly striving to better themselves. And that is great! It's so admirable to looking inward and be driven by the bettering of yourself. But, sometimes this can have a slightly negative effect. We get so caught up in the "bettering" of ourselves that we forget what's already so great about us. So, go ahead, tell me what you like about yourself. No restraints, just plain ol' compliments. No one is judging your answers, so be as honest as you'd like!
The fact that you took the time to read through these and complete this exercise shows that you are well on your way to finding your niche! Remember to be easy on yourself. It's incredibly difficult to quiet the ever-incessant mind chatter that plagues us daily. And stifling through all of your emotions, your wants, and your needs can be exhausting. So, try to stay focused and pick one or two things to concentrate on weekly. Maybe today you'll sit down and really think about which processes you enjoy. Don't cross it out and move on to the next question just yet. Take some time to really pick at your answers. Try to get to the clearest and most honest version.