Changing No-Where to Now-Here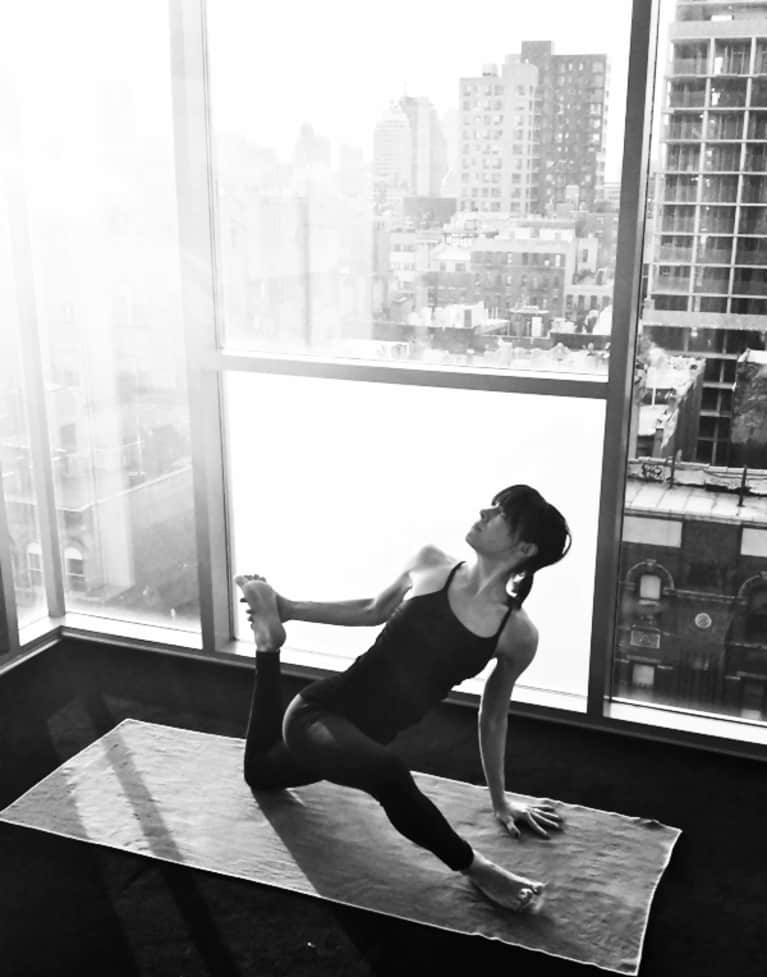 Every moment that we are alive is a unique chance to make an actual life-changing decision. We have the power to choose love over hate, engagement over indifference, presence over absence.
"We have more possibilities available in each moment than we realize."— Thich Nhat Hanh
It's all in our attitude! Situations come, go, change, move forward, can be desirable, challenging, or exciting - but the one thing that we can control through all the variables is our attitude - our action and reaction.
So today, instead of just going through the motions of our daily lives, let's choose to be here. Be present. Be alive.
"Smile, breathe and go slowly" — Thich Nhat Hanh
Recently I've been really enjoying learning more about and experiencing for myself the beauty of walking meditations. Vietnamese monk Thich Nhat Hanh is one of the leading voices on this subject and has some wonderful thoughts that he's shared throughout the years about the power of being present. Being here now.
Personally, as a somewhat recent transplant to the ever-bustling city of New York, I've found walking meditation to be a much needed and much more appreciated part of my life. Slowing down, noticing each step, letting the full idea of what it means to be sink in with every stride, and feeling the smallest movements of air pass in my nostrils with each breath. These little techniques help me really sense what it may be like to live in the present. Fully appreciating life, my opportunities, gratitude, and blessedness to be here now. To be now-here.
"Life is available only in the present. That is why we should walk in such a way that every step can bring us to the here and the now." — Thich Nhat Hanh
Try today on your way to and from your daily activities to slow down, count your breaths, feel the ground under each step, and let your senses open up to the world, the people, and the present. See if this allows you to gain a sense of happiness, presence, compassion, thankfulness and joy. Let your feeling of being NO-where in particular change to the beauty of being NOW-here!