2012 Dirty Dozen & Clean 15: Shoppers Guide to Pesticides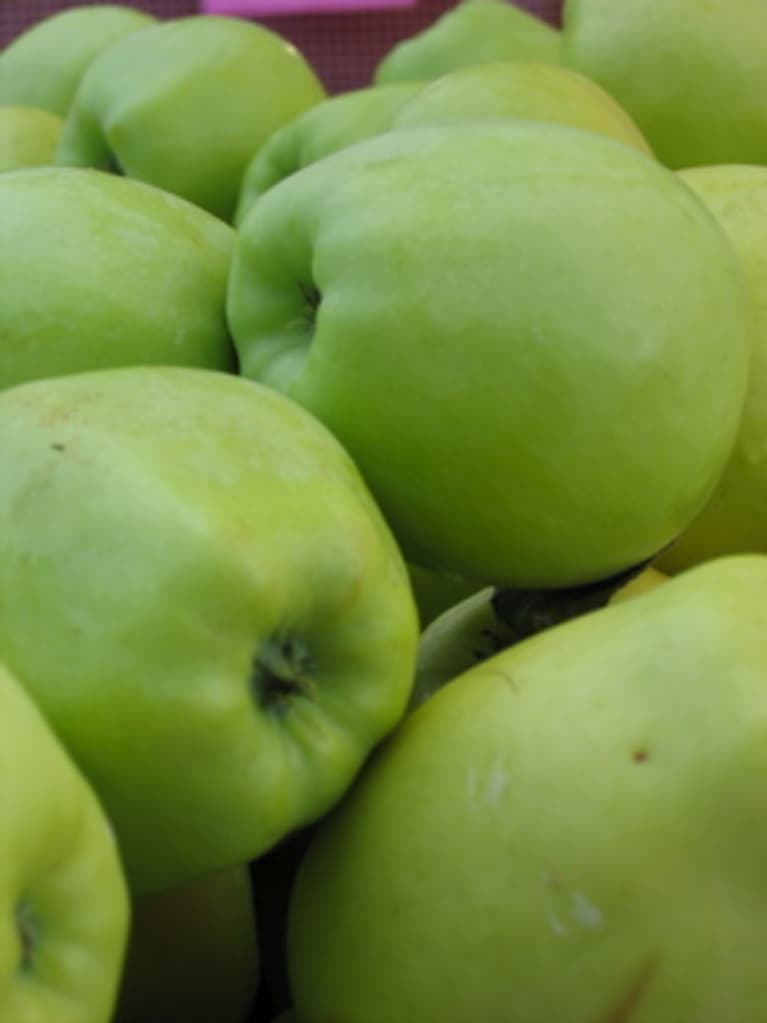 The Environmental Working Group (EWG) is out with their 2012 'Dirty Dozen' list of produce with the highest amount of pesticides.
Here's the complete Dirty Dozen list. You probably want to buy organic here. Once again, apples top the list.
The Dirty Dozen1. Apples
2. Celery3. Sweet Bell Peppers4. Peaches5. Strawberries6. Nectarines – Imported7. Grapes8. Spinach9. Lettuce10. Cucumbers11. Blueberries12. Potatoes
This year, the added a "plus" category with Green Beans and Kale/Greens.
On the flip side, here's the "Clean 15" list containing the lowest amount of pesticides. If you'd like to save money and not opt for organic, then this list is probably a good place to start.
The Clean 15: 1. Onions2. Sweet corn3. Pineapples4. Avocado5. Cabbage6. Sweet Peas7. Asparagus8. Mangoes9. Eggplant10. Kiwi11. Domestic Cantaloupe12. Sweet Potatoes13. Grapefruit14. Watermelon15. Mushrooms
What do you think? Any surprises?
image via flickr/cookthink
And are you feeling a little fatigued? Feel like something's just not right, but Western Medicine tells you, "you're fine"? Jason Wachob, founder & CEO of mindbodygreen, tells all in his health story. Sign up now for FREE!