3 Actions That Bring Joy and Abundance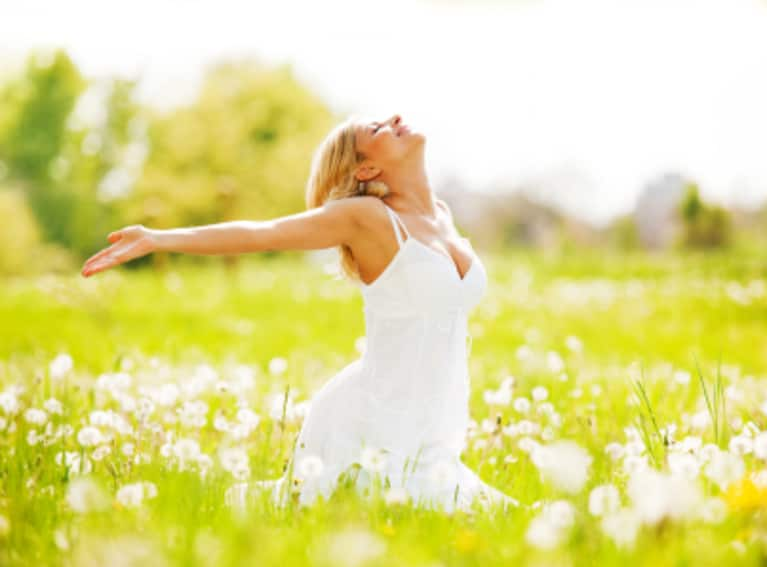 Nothing squelches the opportunity for abundance more than greed. As contradictory as that might sound, greed only serves as a roadblock to the many possibilities of prosperity that are presented to us on a daily basis. Unfortunately, too many people are blindly consumed by their want list that they are not able to notice the abundance that is all around them.
What is greed anyway? Simply stated, greed is an unrelenting desire to possess things for personal benefit beyond basic needs. Let's face it, we all want things. The problem arises when our want list grossly exceeds our need list and this is often born out of a strong yet suppressed fear of lack and inadequacy. To constantly want is to fear that we might never have. This is worth reading again. To want something is to fear that we might not have something, so as a result, we unknowingly set ourselves up to be forever in a place of yearning rather than appreciating what we already have.
It sounds very cliché and easier said than done, but there is a lot of truth to the power of shifting your perspective in favor of a plentiful life, and this can be done without the need for greed.
To pull the weeds of greed out of your garden of life and welcome an abundant harvest, practice these simple actions.
1. Give
Giving is a great way to diffuse the chokehold of greed and create a flow of abundance in your direction. The more we are able to let go of, the more we will be receptive to the riches in our life. Not only will you feel great about yourself if you can share something or give it away entirely, you will acquire joy, and that is priceless.
You might be wondering how giving stuff away leads to abundance, and how feeling joyful can get you the things you want. Remember, to want is to fear you will not have. When you are filled with joy, it will no longer matter whether or not you get what you want, because you will not want for anything. Being joyful means you are already satisfied with what you have. When you are gratified with what you have, you will be surprised at what will come your way.
2. Honor Equality
You don't need to participate in a street protest for equality, but it will be helpful if you do not compare yourself with others. Resist the temptation to size up your neighbor's car, your best friend's wardrobe, or your boss's wine collection. If you do, the tendency will be to compete, and this puts you back in the boxing ring with greed, throwing punches of fear and inadequacy. Instead, honor the fact that the people in your life who may have more money and stuff are simply people; made of bones, flesh, and blood, just like you. Their human tendencies are just like yours. They have fears, they feel love, they wake up, they sleep; they are human beings. Save yourself the woe and despair of ranking them based on their possessions and you will release your wanting for the trivial things they own.
3. Fall in Love
Learn to love yourself, your pets, your life, and the people in it. And most importantly, have a love affair with nature. The richness mother earth provides is beyond anything that money can buy. When you are fully present with nature, it will never cease to leave you feeling inspired and overjoyed. Take some time to watch the leaves turn yellow in the fall, smell the sweetness all around you on a rainy afternoon, or go for a walk in a snowstorm. The things you will gain while spending time in nature far surpass those things you think you want.
Practice these actions every day and see what happens. Give of yourself, relate to everyone as a simple, yet precious human being, take a stroll in the vastness of the world and open your eyes to the abundance all around you.