5 Tips to Beat Stress When You're Overwhelmed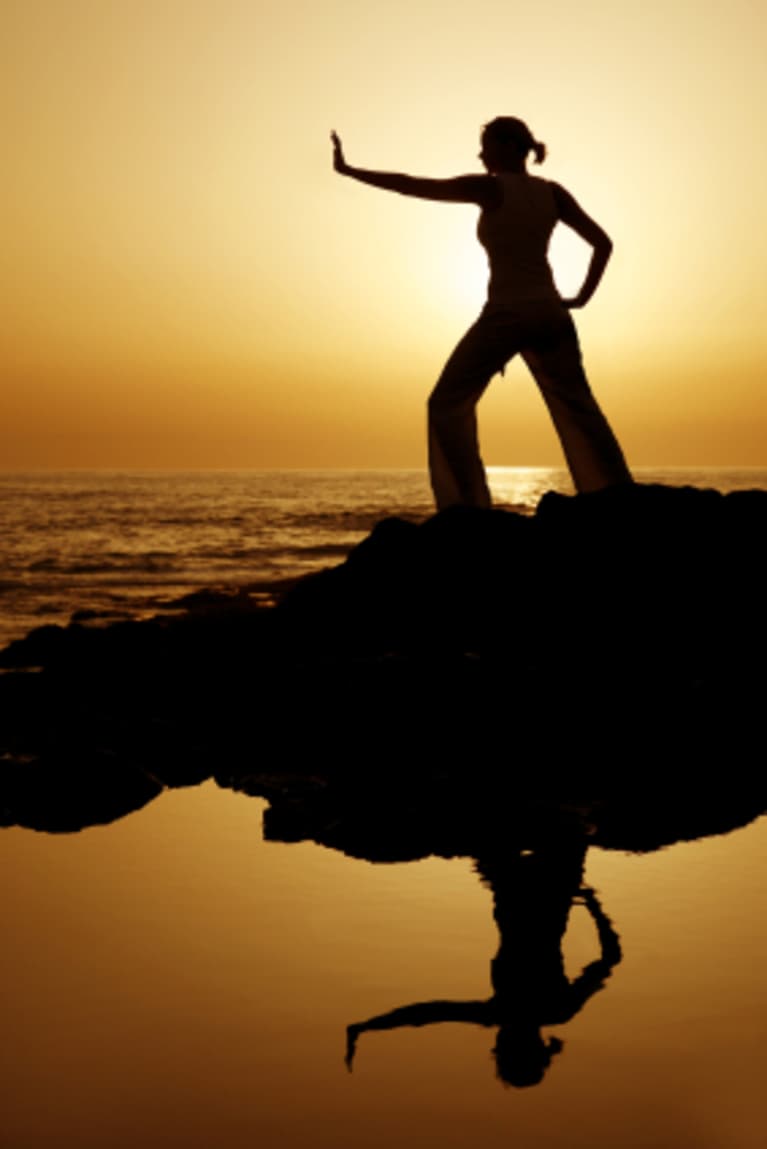 I admit it. I am not adept at multi-tasking. My brain just doesn't work that way...at all. As such in this fast, modern existence it is easy for me and probably for many, to feel overwhelmed. There are several tell tale signs for me such as noticing that my shoulders are now somehow attached to my ears, or that my breathing has become so shallow as to make me feel a tweaks bit light-headed. At work, the most embarrassing symptom of being overwhelmed comes in the form of being emotionally labile. There is no crying in baseball or at work! So how do we snap out of this physically, emotionally, and otherwise unproductive drain to our system and life?
Here are some suggestions to loosen its grip:
1. Breathe. It is the simplest, most accessible tool in your box for not only overwhelm, but for all aspects of functioning. Shut your office door, close your eyes for five minutes and breathe deep belly breaths. You needn't be a master meditator (although meditation is fantastic and you can find many youtube videos/downloads to assist you), just oxygenate your body and stop the cycle of shallow breathing.
2. Shoulder shrugs. Lift your shoulders up as high as you can, hold for ten seconds and release them back down and back. Repeat this through out the day and start to be aware of when you feel them creeping back up.
3. Step away and gather yourself. In some situations it's just not possible to step away, but giving yourself a short pause, even if it means taking a long bathroom break, can be just enough to give you a fresh attitude and a bit more patience.
4. Practice presence. I love author Gabby Bernstein's description called, "future tripping." Yes, looking ahead instead of what's right in front of you at this moment contributes to overwhelm. I am so guilty of this! Focus on the present moment and be your best self for just that moment. That's all. The stringing together of moments will take care of itself. Leave that up to the universe. One breath, one moment at a time.
5. This one is my favorite. I like to call it my competency inventory. When you have some time, write down some of the major challenges that you have handled or overcome. I promise it will instantly give you the feeling of being more capable and able to handle whatever is overwhelming you currently. It's funny how we often forget our strengths and just how pliable we are. Keep this list close by to remind yourself that you are resilient and don't be afraid to marvel at what you have accomplished. It just may make today's problem feel insignificant, and wouldn't that be nice.