Why Our Idea of Romantic Love Is Backwards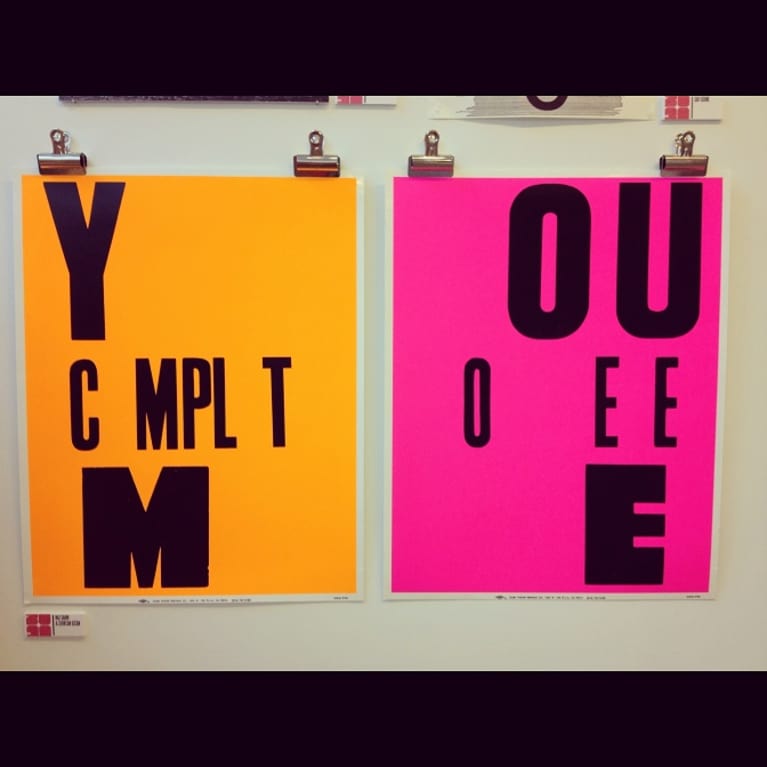 Everyone longs for love. There are hundreds of love songs on the radio. Romantic novels comprise entire book stacks at bookstores and libraries. Romantic comedies and epic love stories draw big box office dollars every year. We read self- help books and listen to relationship experts who tell us we can manifest our soul mate by getting specific and writing down exactly what we want in a lover. We are told our desires will attract that person into our life.
The line in the movie Jerry McGuire, "you complete me" was repeated and sighed over by many. This line exemplifies our idea of romantic connection, synergy and two souls coming together to make one complete connection.
But, we've got it all backwards. We can't ever find happiness and completion from outside ourselves. Peace, love, contentment, connection, and completeness come from within. In all of our longing, listening to songs and reading of books where do we ask ourselves what WE bring to the relationship? When do we imagine bringing out the best in another, bringing THEM happiness and joy? Our vision boards and romantic lists are all very one-sided- what can this perfect lover do for me?
Let's try reversing the roles. For this I will create an example using Maggie and Dave. Maggie has written out her list of qualities she longs for and has manifested Dave. Her list looked like this:
Kind
Romantic
Supportive
Funny
Wealthy
Loves my friends and family
Makes me a better person
Dave arrives in Maggie's life - the perfect soul mate. Now he is expected to be supportive, romantic, funny, caring, generous, rich and tuned into her at all times. If he is not 100% there for her all the time then suddenly he is doubted. Maybe he is not a true soul mate after all. Where is the space for Dave's needs? He is all these things for her - how does she support him? When Dave is busy nurturing Maggie, making her laugh, buying her flowers, writing her love notes, what is she doing for Dave? Maybe Dave needs Maggie to be supportive of his friends but when he wants them to spend time with his friends then he is no longer following her criteria.
The way out of this backwards view of love is to stop dreaming of the perfect lover to fulfill your every need and start imagining how you can BE the perfect partner. What will you bring to the table? What qualities will you value, grow and nurture in yourself to bring to the relationship? Stop looking to someone else to fulfill you and come to the relationship complete.
When you work to make yourself the best lover and partner you can be you realize that love and happiness come from within you. What you focus on expands. You will BE love, contentment and happiness and will no longer need someone to complete you. Your satisfaction and loving attitude will shine forth and then you will attract a partner who compliments you. Someone you can build a mutual relationship with that grows on love and joy rather than need.