What Would You Do if You Couldn't Fail?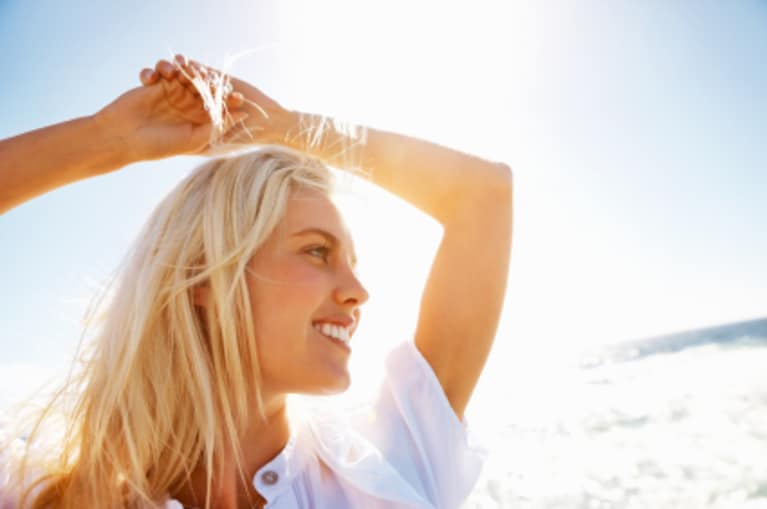 This question was posed to me this afternoon. I was enjoying a lovely afternoon strolling around downtown and took a turn into one of my favorite shops. I was having a nice chat with the lady working and we started talking about doubts. How each and every one of us has our own unique 'doubt lists'. What I feel conscientious about may be something that never crossed your mind. She posed this question to me and being the introverted person I sometimes am, I pondered. Here is what I came up…
I would do anything and everything. The biggest roadblock standing in our way on the path to something new is ourselves, or rather, our thinking. Doubt. We have a tendency to convince ourselves that we aren't worthy of a new opportunity or, without even trying we are convinced with we will fail. "I can't possibly try ______. I will feel like fool and what if I fail…how embarrassing!" I know that exact thought can creep in my thought process, uninvited, when thinking of changing anything in my life. Work life, personal life, or spare time.
If I knew I wouldn't fail I would be more brave and daring when trying new yoga poses. I would stretch out of my comfort zone to redefine my boundaries with space. I would complete a triathlon; pushing aside the fact that I am NOT a strong swimmer. I would approach more familiar faces I see with the idea that they are potential friendships rather than scared they can see and are assessing my flaws. I wouldn't consider the time constraints, obstacles, or self-doubt when faced with new challenges.
If we could change our outlook to a more 'glass is half-full' attitude, imagine what we could do. Being our own biggest cheering squad, we wouldn't hesitate when an opportunity presents itself. We would see it as an opening to grow rather than a situation to cause doubt.
So…What would you do?
Blessings and love!