Happiness: Where Art Thou?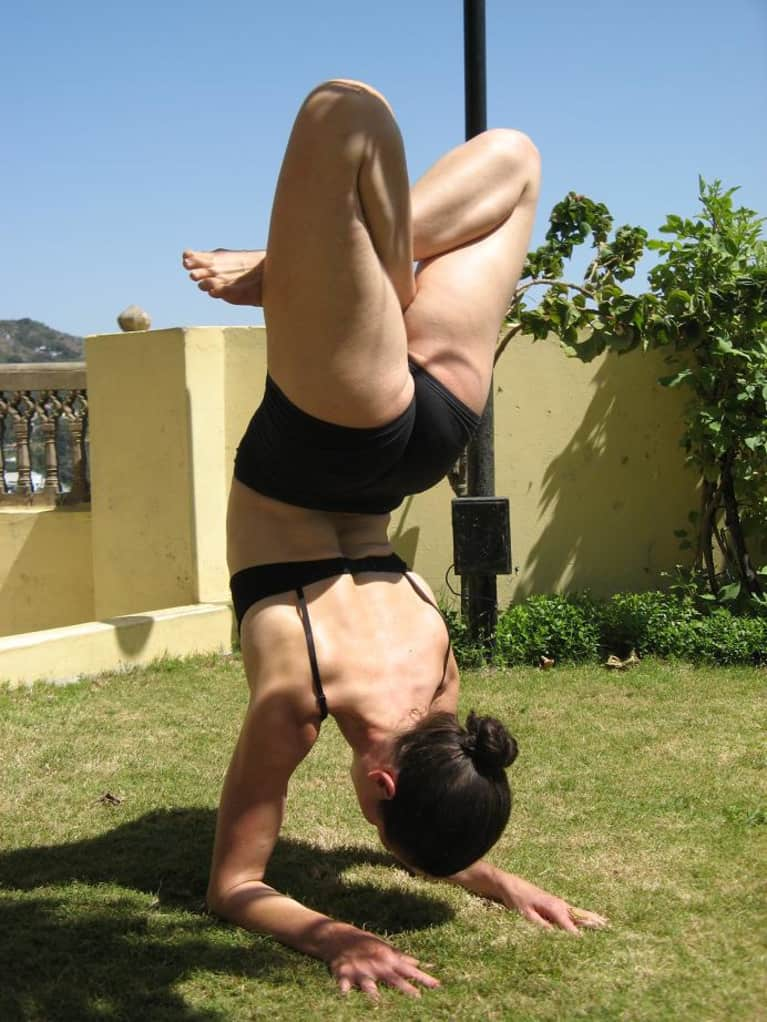 Contrary to many of the things we understand about life happiness is not ready-made, but in fact something you have to work on and for. Some people might be lucky enough to have parents teach them 'how' to be happy. However, there are many who did not have parents who could properly teach this.
Thich Nhat Hanh wrote in his book Fidelity: How to Create a Loving Relationship that Lasts that the greatest gift parents can give to their children is not property, money or even an education, but how to be happy.
Happiness is the one thing that everyone wants and often the one thing that many do not feel enough. In a single day children laugh over 200 times while adults muster a smile 3 or 4 times (check out The Monk Who Sold His Ferrari, a great little fable on life and discovering your destiny by Robin Shurma).
Studies show a small part of happiness is from our living conditions.
So where is happiness? How can we get some? What's interesting is that studies show only 10 percent of our happiness actually comes from our living conditions, according to Deepak Chopra. These are things like money and the place you live, etc. The larger part of our happiness comes from doing things that benefits others. It also comes from sharing, caring and not just working for your own means. But how can we do this if we have not experienced happiness for ourselves? Giving to others may only result in what is called 'burn-out', false pretense and insecurity. It may also come at the price of our own suffering, regret and thinking this is the right way to live. That is, suffer to become happy.
Activities that make you happy or not so happy 
In order to cut through the maze of our conditioned minds (i.e., rampant and inconsistent thoughts, desires and preoccupations) it is wise to take note of the activities you enjoy and how these could benefit others. Trying to put the cart before the horse (re: satisfying the needs of others first) is a recipe for failure. Before I got married my husband-to-be repeatedly told me that he did not need me to be happy. He was not getting married to become happy. For him, being married was to share what he had, who he is and evolve together. He is fond of saying first you need to be happy yourself.
We can learn a lot from what others say. There is also a noteworthy line from the Japanese writer Murkami who said he did not feel people stick to the things they genuinely do not enjoy. If you do not derive happiness from an activity it usually falls to the way-side sooner or later. If you take a look at the different things you have gotten involved with in your life you will probably find this is 100 percent true.
Be genuine to yourself and find out what you like to do.
For Murkami, jogging was great. For others this could be hell. For me, I love backbending. For others this could be rough. I always feel the happiest on my yoga mat and alone. For others this could be painful and lonely. I enjoy the quietness of meditation, the ability to try new things and to 'beat' what I perceived as a limitation either physically or mentally. For others this may sound like work not play.
In the end, we all need to discover the activity that renovates for ourselves and not compare it what others say or feel about it.
While I also enjoying teaching, I have found that I never enjoyed teaching as much as I have watching a student take up the practice and turn it into something for themselves. Witnessing a student have an 'ah-ah' moment makes me very happy or seeing the evolution of their practice is confirmation that yoga takes time (something that cannot be pre-determined). Teaching is challenging work and not to be confused with being happy.
I am the unhappiest when I cannot practice properly.
What is happiness for you?