Top 10 Signs You're a Yogi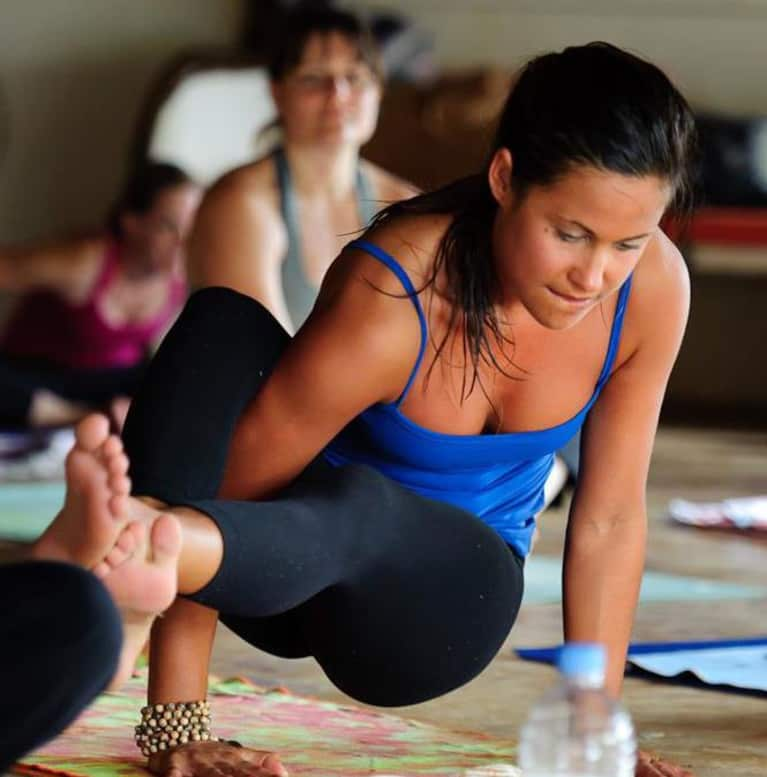 Whether you just did your first class, or been practicing yoga for years, sometimes becoming a "yogi" just happens naturally. Believe me, if you have to ask what a "yogi" or "yogini" is, you can just stop reading now.
After a few years of introducing new friends into the yoga world, I have come to know the signs of change...
10. You can't live without coconut water. Sometimes you feel like you might as well be in the Mohave, but one sip after class and your laying on the beach of Hawaii…lifesaving.
9. You have no idea where your jeans are.
8. Mid-day downward facing dogs are becoming your normal routine…and your boss is somehow okay with it.
7. When in traffic, you start your Ujai breathing. Even though it's okay in your car, people on the bus think you might have a sinus problem. Lets keep it to the car.
6. Your yoga instructor knows more about you than your college friends.
5. You subconsciously stand in Tree Pose while on the phone or in line for the grocery store.
4. You end all conversations with "Namaste."
3. You start making up clever names for social events…like Vino Vinyasa and Zen of Zin. You can have yoga and a social life, right?
2. You lock your standing knee while shaving your legs in the shower.
1. Kale is not just a four-letter word to you.
I LOVE being a yogi and proud to become one!
But really…where are my jeans?