Step Back and Be Grateful for What You Have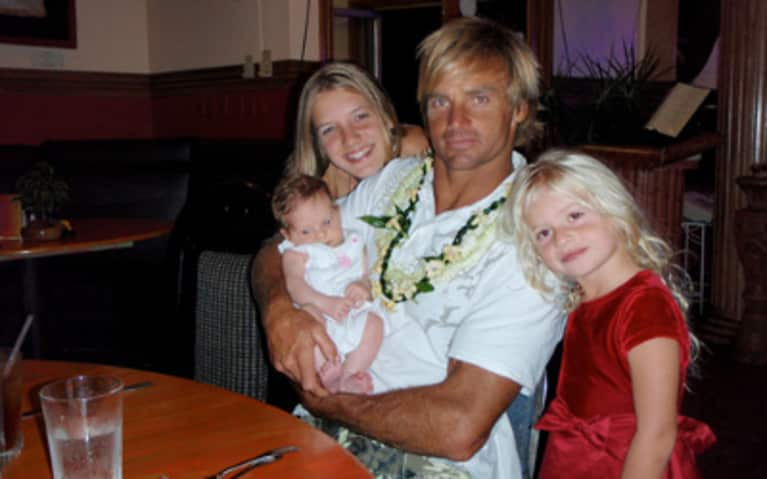 I was speaking with my husband about life the other day, and rather than conversing as "husband and wife" we were discussing things as friends. It hit me at that moment that even though he has been my husband for over ten years he's still an incredible (and hot) person.
What I'm trying to say is that I believe if we take a step back in our lives and look at things or people as they are, then we are oftentimes reminded of what is so special about them. It is so easy to roll through life not seeing all the good that is in our day-to-day lives. This can include friends, a job, characteristics of a child, experiences, and oh yes, even things about us and our bodies. By stepping back now and again, maybe we could all see our own specialness a little easier.
We're all so hard on ourselves and others, and I wonder to what advantage. Try to take time to consciously go out of your way to be grateful for all of the relationships and gifts in your life and see if you view it any differently.
Spouse – Partner – Boyfriend – Girlfriend:
With your partner, treat them as you want them to be, and see if they step it up. As a wife I call it "Kinging" my husband. I keep treating him like a King, and lo and behold he really does conduct himself like one. Honoring me, loving to our children, a good friend, works hard, is truthful etc. Beat someone down enough and they will become a whipped dog (believe me). Granted, nothing is ever perfect, and none of us are perfect, but if you can enjoy the positives then you can at least spend your time in a productive way.
Yourself:
When it comes to your body, give yourself a break. If you want to change something, work hard to do so, but don't spend a bunch of wasted time obsessing about what you don't like. Be grateful for the body that you have (including your imperfections).