4 Plants That Can Improve Air Quality at Home
Our homes can harbor all kinds of air pollutants. Here's a short list are of household plants that can improve the air quality in your inside space. Beautify and purify the natural way!
Lady Palm (Rhapis Excelsa)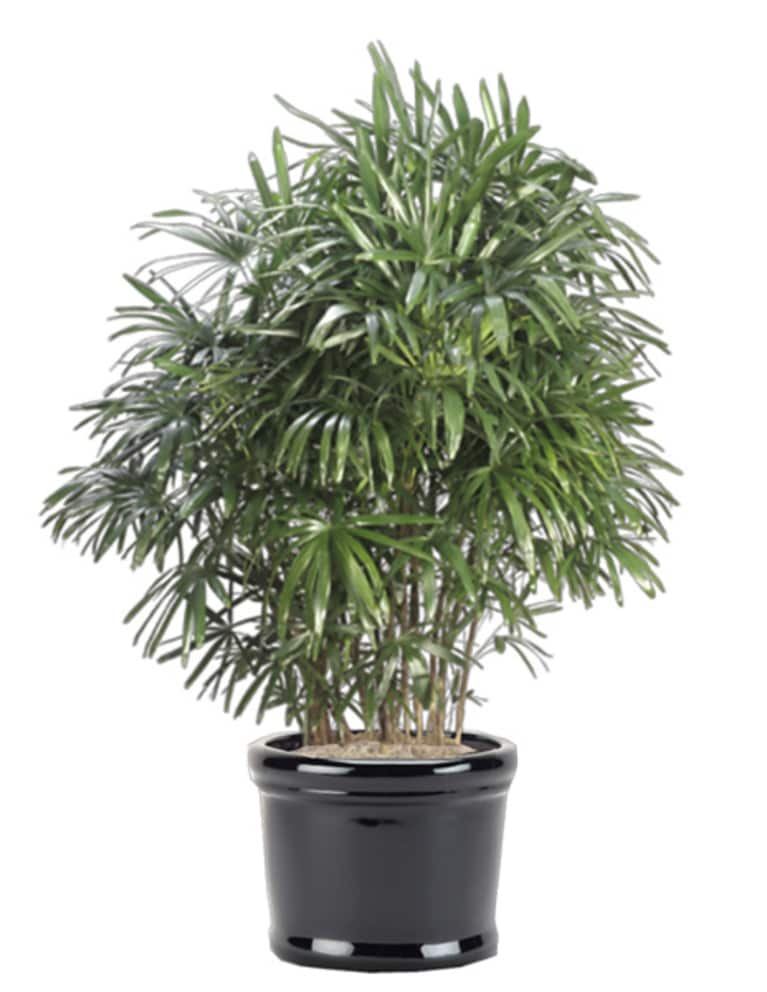 This palm is easy to grow and very adaptable.

Dracaena "Janet Craig" (Dracaena Deremensis)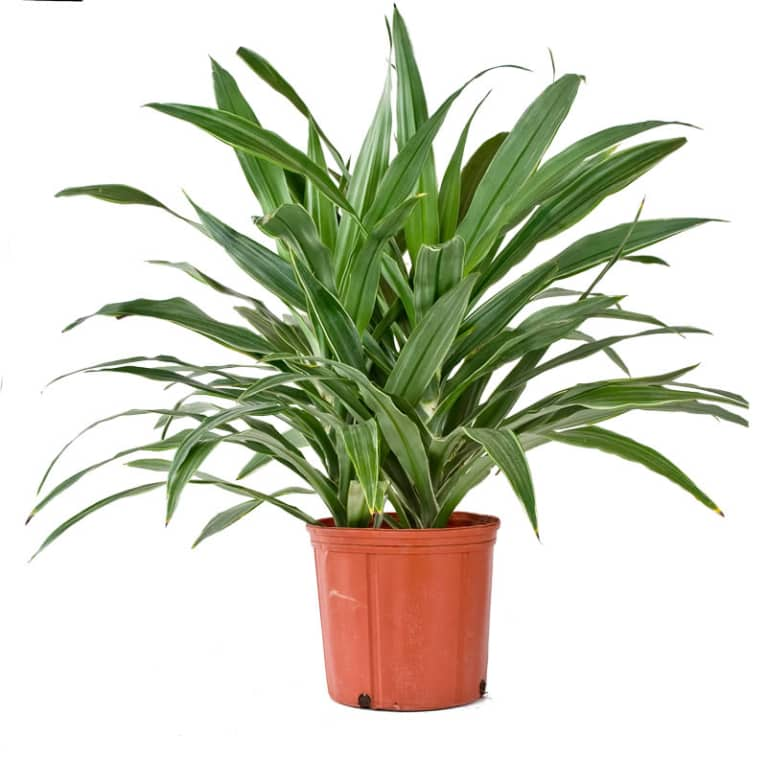 Another plant that falls under the "easy" category. It likes bright indirect sunlight Keep the soil evenly moist and mist frequently. Remove any dead leaves. The tips of the leaves will become brown if the plant is under watered.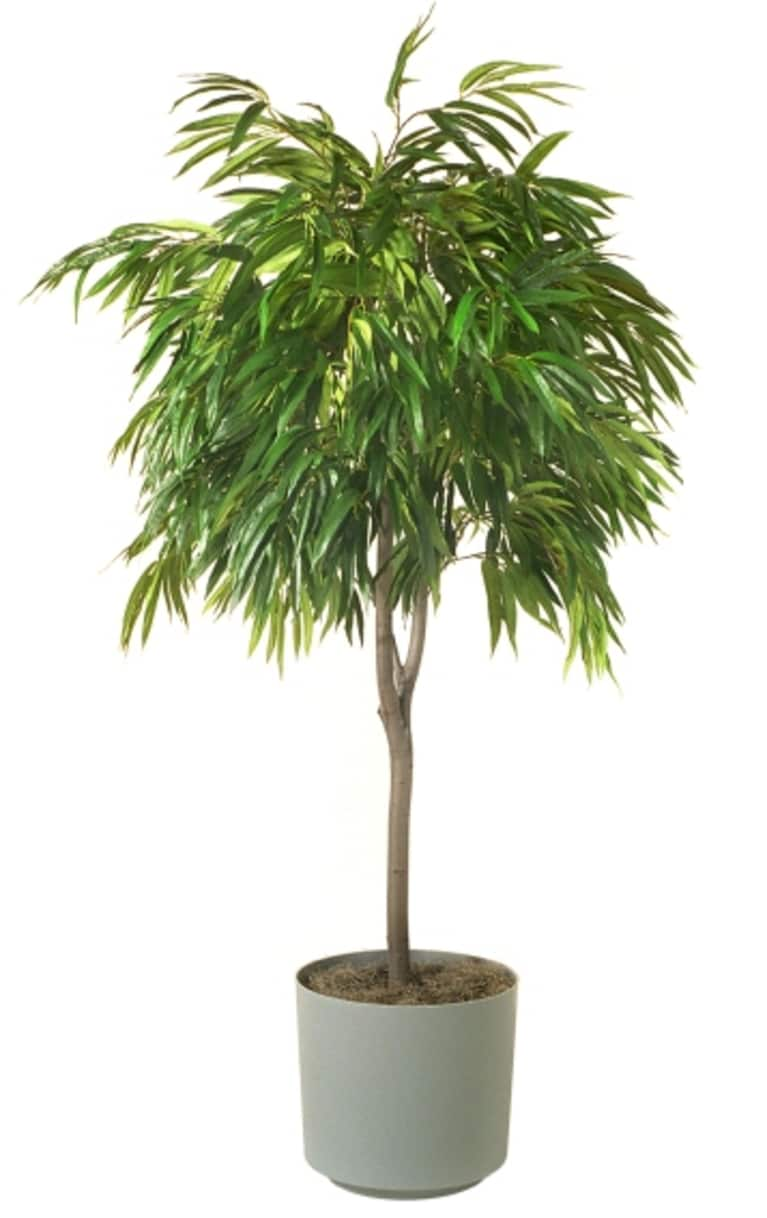 This plant grows easily indoors and resists insects - good qualities in a houseplant! It prefers medium to low light and a humid environment.

If you can't get outdoors, bring the outside in!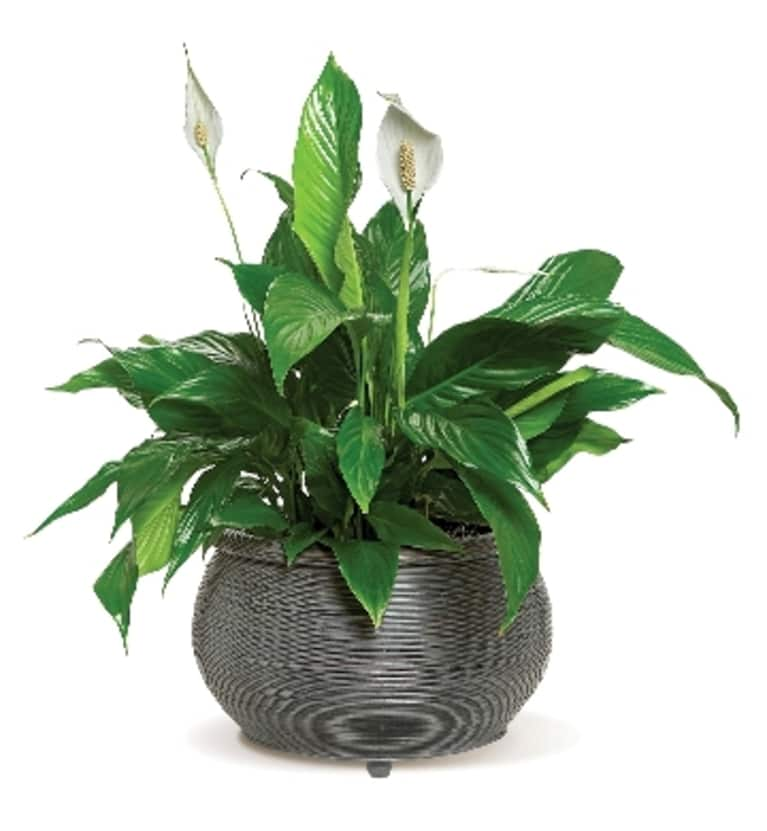 This plant makes the list because it "tolerates neglect." Thoroughly water it every now and then and you're good to go!