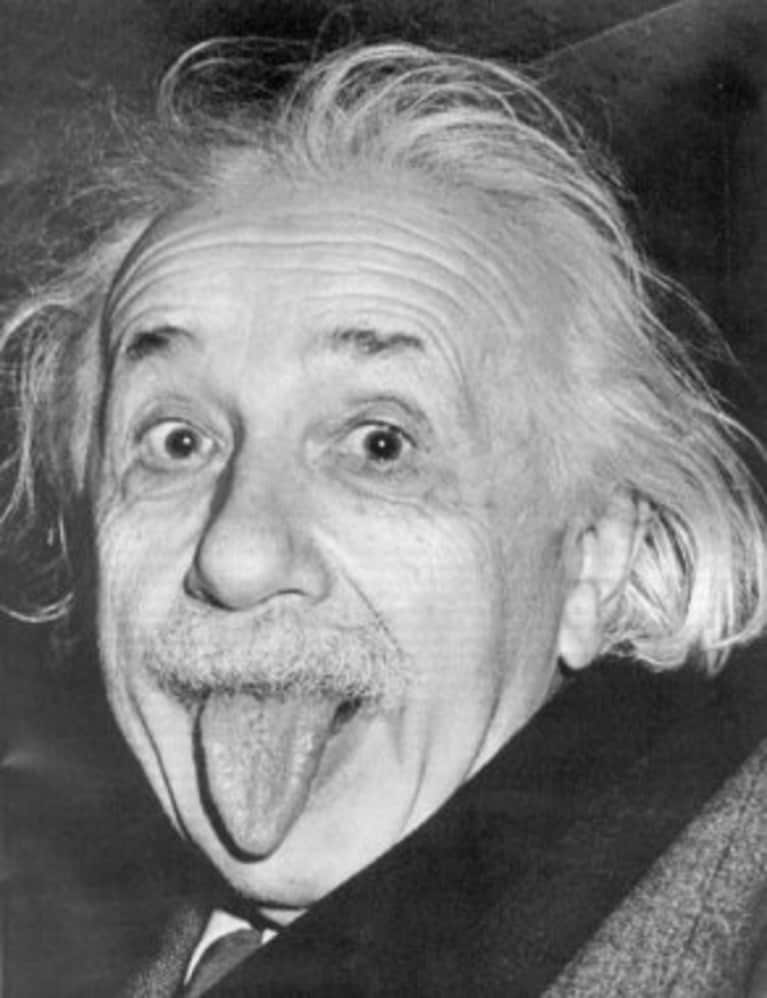 Why is it so hard to find the work for which we feel we have been put on this earth? Why do feelings of fear and uncertainty prevent us from realizing the extent to which we are meant to serve a greater purpose? What tools are available to help us overcome the obstacles that are obstructing us from pursuing our passions? By understanding and exercising the power of our genius, we can find and celebrate the creativity that makes each of us truly unique.
Roman mythology suggests that all of our creative abilities are attributable to the work of our genius. An external entity, our genius works through us and is the divine inspiration that is responsible for our ability to create and share expressions of love and kindness. Discovering and expressing that genius, the vessel of our spirit, is simply a matter of exploring our emotions and the various forms of creative expression.
Having recently chosen to pursue my passion for writing and nutrition, I have begun exercising my creativity to share this passion and the truths I uncover along the way. And, although my success has been modest by any conventional measure, this work has been extremely gratifying and has opened my eyes to other creative opportunities and the inspired energies that pulse through me. However, expressing this creativity has, at times, created levels of uncertainty that discourage me from honestly and openly sharing my work. After stubbornly fighting this uncertainty for a time, I have come to understand that this fear is intrinsically connected to vulnerability created by the expression of my emotions, which will work diligently to sabotage my efforts at fulfillment. But, with the aid my genius, I can overcome any misgivings I may have about my ability to express my emotions and separate any fear from my creative pursuits.
Knowing that not all of us have a desire to paint, write, dance, scrapbook, what have you, those uncertain of the appropriate creative outlets must spend time considering the activities that they enjoy which will allow them to fully express themselves. While this discovery process may require a bit of experimentation and confronting a few artistic realities, as long as we pursue outlets for our creativity, no expression of our genius is without its purpose. Searching for our creative abilities is a process and requires awareness, acceptance, and fortitude, but by participating in activities that stimulate creativity, we will grow in the understanding of our true purpose.
By discovering our creativity and the genius working through us, we will develop vehicles of emotional expression that might otherwise hinder our ability to love and serve others. Never stop creating and exploring your genius!