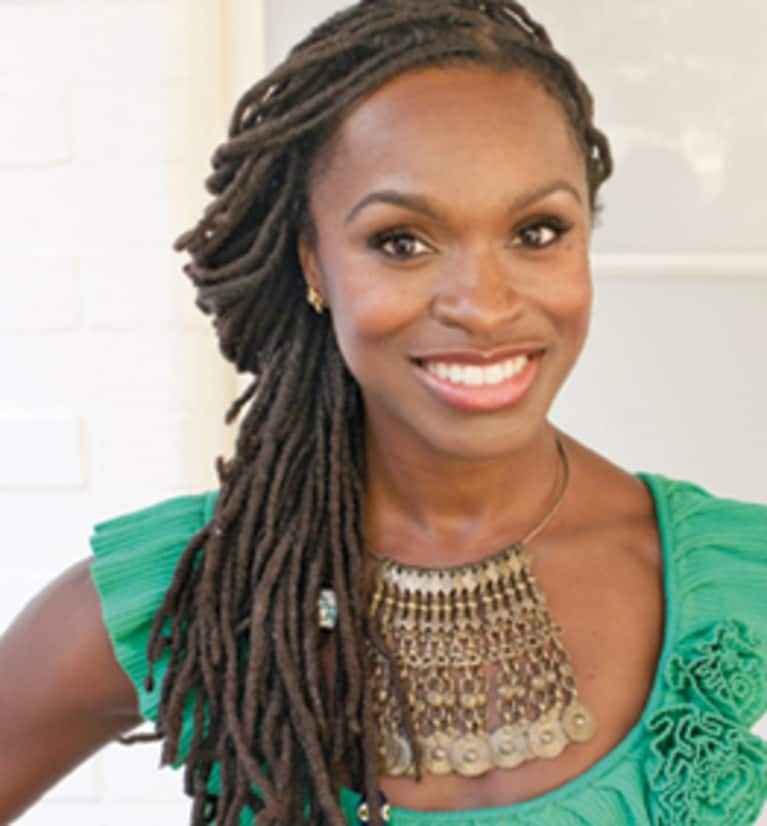 Want to feel beautiful from the inside out? Here are five tips to get you started.
1. Get to bed. 
Remember when your mother would be strict about you getting a full night's sleep when you were growing up...she was on to something. Most of us don't get enough rest. When we sleep our body goes into repair mode, its best to sleep before 11pm to allow the body time to do it's work. Don't underestimate the power of beauty rest.
2. Drink more water.
Sounds simple enough, yet its so difficult for many of us. We learned back in grammar school that our bodies are composed of 55-60% water. We may carry our water bottles around town, but are we actually drinking any water? Dehydration is so common and yet most of us have no idea we are dehydrated. If you don't stay  hydrated, your body won't perform at peak levels and your skin will start aging. Since we are mostly composed of water, we need to replace water that is depleted from the body as well as give our body the water it needs to perform metabolic processes. Boosting your water intake is going to help increase your metabolism! Drinking 3 liters of water per day will boost your metabolism by 33%! Get yourself a cute little water bottle and keep drinking. For a little flavor add some lemon or lime wedges.
3. Don't worry, be happy.
Stress attacks the immune system, it weakens your nails and causes blemishes on the skin and a host of internal problems including digestive issues. Find ways you can beat your stress and see the brighter side of things. Practice changing your outlook so that it's always positive. Find something good in everything so that rather than internalizing judgement or disappointment, you are gleaning the good from every situation. There are all kinds of books out there on affirmations, quite simply take a deep breath, smile and say "This challenge is a gift, I have everything I need to get through this." This will not only make you feel good on the inside, it will show in how great you look on the outside too.
4. Eat your GREENS!
Our ancient ancestors would eat up to 6 pounds of leaves per day! Can you imagine eating a grocery bag full of greens daily? Few of us even eat the minimum USDA requirement of 3 cups of leafy greens per week. Dark green leafy vegetables are, calorie for calorie, perhaps the most concentrated source of nutrition of any food. They are a rich source of minerals (including iron, calcium, potassium, and magnesium) and vitamins, including vitamins K, C, E, and many of the B vitamins. They also provide a variety of phytonutrients including beta-carotene, lutein, and zeaxanthin, which protect our cells from damage and our eyes from age-related problems, and our skin from free-radical damage among many other effects. Dark green leaves even contain small amounts of Omega-3 fats. They help to regulate blood sugar and break down fats, and cleanse the blood. Eat them at least twice daily.
5. Give back.
So we've talked about a lot of ways we can give back to ourselves to achieve these benefits of inner and outer beauty, but giving to others is one of the best ways to feel good inside and out. Find a charity or good cause that resonates with you. Help a neighbor, or child, someone who needs you and give of yourself, expand your heart. Love is a flowing stream that will find its own course and when you act from a place of love all of your beauty shines through.