How to See Your Future From a Different Perspective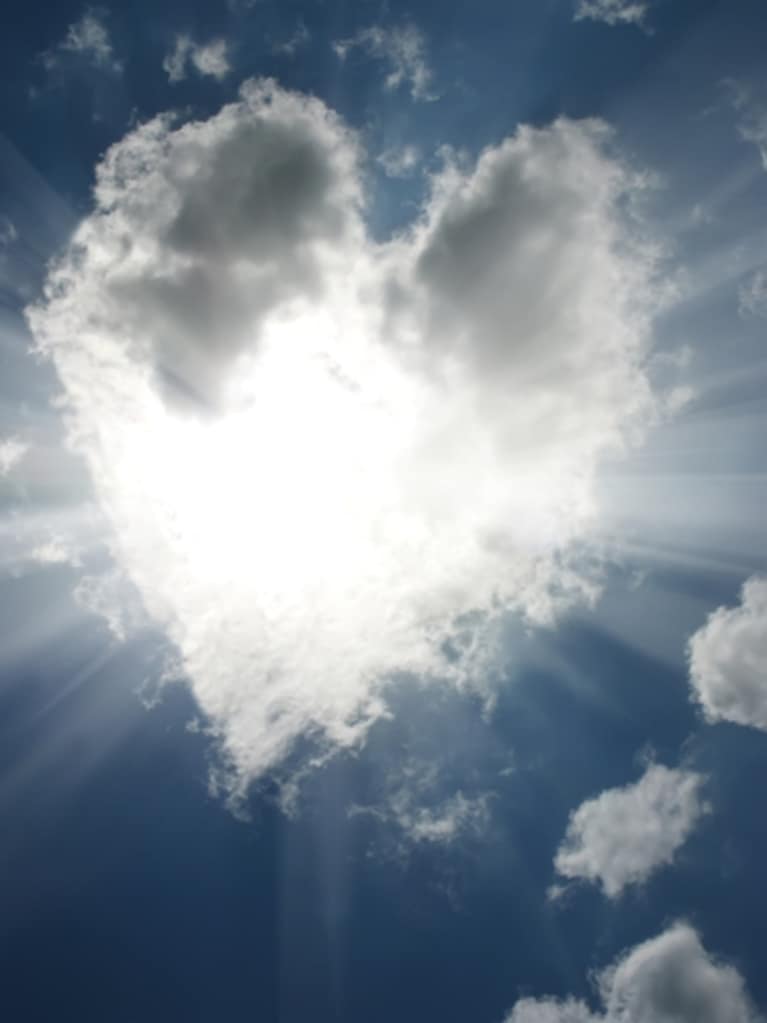 Angela grew up in a relatively dysfunctional family, her father was an alcoholic and fairly aggressive which added pressure to her family environment as her Mother strived to keep the family together. Angela had a brother and they often used to entertain each other and although they were close siblings they dealt very differently to the environment they grew up in. Angela and Jim both suffered severe punishments from their strict father, for quite innocent and simple things like not performing at school to not tidying their rooms properly.
Growing up, Angela got in with a bad crowd at school and followed a path of destruction, getting involved in drugs and alcohol to escape from the unhappiness that she felt at home. Her Brother Jim was proactively academic; he passed all his exams and had a great career in finance.
It has become more obvious that we respond very individually and differently to situations that happen to us in our childhood even if they may be very similar. Our environment and the people around us are the things that influence us most and these mould who we are, it is our conditioning. The fact that two siblings can experience very similar negative situations but respond very differently, demonstrates how conditioning is an important part to our development and growth but that the outcomes can be very unique.
A really important thing to remember is that however your life unfolds; you can choose to change how you feel about it. It's never too late to change the past!
You may be reading this thinking that it's impossible to see how any justification would make up for the pain you felt, for the challenges you faced. The cruelness that you experienced at the hands of someone else was unjust, BUT you have a choice. You take it with you everywhere......to work, to sleep, on holiday/vacation, to your 70th Birthday OR you choose to let go. Let go of the burden, be free of the dense thoughtlessness, the sleepless nights and get ready for a new perspective so you can enjoy your life.
Take a moment to close your eyes and if you can, use your imagination to float up above yourself, so you are looking down on yourself (maybe you can pretend to be a superhero!).
As you float above, decide in which direction your future is – this could be in front of you, behind you, to the left, to the right. Whichever the direction- move yourself to 10 years ahead in your future.
Notice what you are doing. How are you feeling now that you are 10 years older than you were?
Are you still doing the same things, or are you doing something different?
Notice what you are saying to people, what are people saying to you or about you?
Is there anything that you would like to say to yourself from the future that you could bring back with you to now?
Take a moment to connect to that time and bring back all the learning's of the last 10 years with you.
After a few minutes, float down and come back into yourself, shake your head from side to side.
The idea behind this is that you can take a moment to disassociate from yourself and see things from a different perspective. As you moved into the future, perhaps you may have seen yourself still stuck doing the same thing, feeling the same way. Does seeing this make you want to take action? OR perhaps you feel contented that everything is going to be ok. Sometimes when we are stuck in the problem it is very difficult to see a way out. By doing this you can begin to decide what needs to change in order for you to start living!