10 Daily Reminders for Life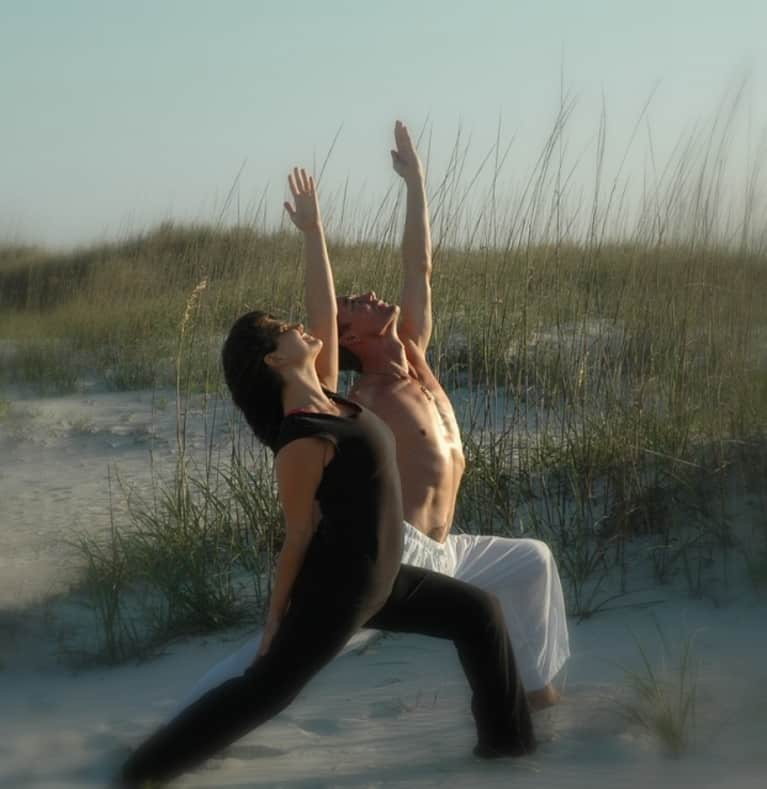 Every day I experience countless opportunities to practice being the kind of person I want to be. I consider myself fairly intelligent yet I am amazed at how often I do things that upon reflection are unskillful or selfish.
Next, I begin to doubt myself for not living up to my own expectations. Feelings of unworthiness further convince me of the futility of ever reaching my highest potential.
When I feel this downward spiral, I return to things I know to be true and use them to stay in the present moment. These are my latest top ten daily reminders:
1. My path is where my feet are.
Like it or not, I am exactly where I am supposed to be. Be OK with what is, the next right step may be to realize that everything is already complete and perfect, just like you.
2. Relax, remember life is a process we all share.
The value of goals is in their ability to span the distance between who we are and who we think we should be. Practice reckless generosity, to be ridiculously authentic and to trust the long view.
3. Stop wasting time with self improvement.
Yoga is an expression of our natural state. We can't "do" yoga, what we can practice are techniques that lead us toward discovery of where in our life we are resisting or going against our nature.
4. Loosen up.
Trying harder may only tighten your knots. Step back, let go, sometimes it helps to see things from a distance. Criticism is not the same as critical thinking; it is often simply a reaction to an incomplete assessment. Expand your view.
5. Laugh at yourself.
Give yourself permission to fail. Hypocrisy is more of an art than a science. Your transformation need not be tragic.
6. Experience the experiment.
Too much information can lead to analysis paralysis, go with your heart..
7. Live in the Gap.
Imagine your tombstone. You can see it clearly with the date you were born and the day you entered the next world. Johnny B. Good, Nov.11, 1960 - April 1, 2110. Notice the gap, that space between when you were born and your last day. Did you fill it up with everything you wanted to accomplish? Ask yourself often "What can I do to make this day feel complete?"
8. Be Fearless.
Wield wisdom like a torch and face the darkness with an open heart.
9. Love Wastefully.
When you find yourself keeping score, remember we are all on the same team. One of the greatest lies of the scientific age is that we are bound to the savage laws of competition and survival. In truth, we are hardwired to love.
10. Hold the vomit.
These reminders apply only to you and turn to crap when you expect others to live by them.