5 Ways to Beat Procrastination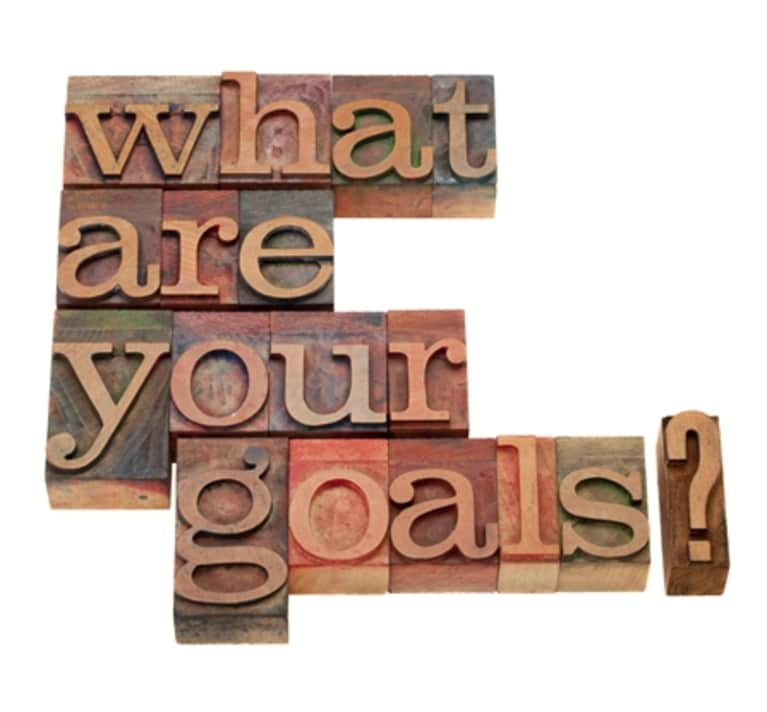 I'm taking a break from my usual eat FRESH, nourish-your-body-post, to address feeding another important part of your life: your goals. I've been feeling generally overwhelmed lately by the sheer number of things I want to focus on and accomplish. Can you relate? Whether you are striving to make progress on large life goals or simply trying to manage day-to-day have-tos, (or both!) getting everything done within a day...week...month…can sometimes make you feel so inundated that it's almost paralyzing.
Enter procrastination; I'm a closet procrastinator. "Closet" because I'm not one to sit idle and I definitely carpe diem, but I also tend to put off the things that I fear will shake my self esteem (Will it/I be good enough? Will it be what he/she wants? And this one: "What will people think?"). Can you relate? I don't get mired in any of those thoughts. Still, lack of focus leads to all sorts of accomplishment breakdowns. This week I had a moment of clarity. I let a fellow student down when I totally missed a study call we planned. I felt terrible and realized I was all over the place. I wasn't focused and as a result missed an opportunity and simultaneously disappointed someone. Not very FRESH. And it definitely got me thinking about creating some order to my own list of intentions.
I recently listened to an interesting lecture from my nutrition school that suggested remaining focused on several big goals while smaller objectives get done in between. In other words, too many loose goals can create chaos and take energy away from your big picture. Thinking back to times when I acheived great results, whether it was changing jobs, running farther, or simply sticking a yoga pose, the common denominator was always focus.
So, next time you feel swamped, here are five ways you can get real results, both big and small (and quit procrastinating!)
1. Get clear on what your goals are
Break things down and prioritize. Goals can be life-changers or may just include scheduling time for a haircut. Spend some time determining the 3 or 4 big objectives that will take center stage. To help, ask yourself what will have the most meaningful impact on your life and benefit you most over the long term. Set other mini-goals on a monthly or weekly basis.
2. Put them in writing
Create your own roadmap to success. Once you are clear on your goals, write them down (I love lists!) This will give some order to the clutter in your mind, and putting it down in black and white makes you accountable and keeps your end goal(s) always in sight. Break things down into categories, such as professional, wellness, and relationships.
3. Take time to regroup
Feeding your soul should be on your list of daily goals.
Someone once told me this: Think of yourself as a well. Everyone comes to that well to drink a little (sometimes a lot), and before you know it, the well is dry. If you don't take time to fill that well up again, in whatever way works for you, you won't be able to nurture yourself, not to mention your mate, children, friends, parents, job, and goals. It doesn't have to be long, but the time has to be all yours.
4. Be present
Live in the moment, be mindful. It's the hardest thing to do when we feel inundated with tasks. However, having clear goals in writing and some time carved out for you will enable you to do this more and more. Remember, that "your brightest future hinges on your ability to pay attention to the present." And when all else fails, just breathe.
5. Feed your focus
To help you focus and energetically feel more grounded, look to FRESH root vegetables. Because they literally grow in the ground, root veggies are anchoring and can provide strength and stability. Try roasting carrots, burdock root, parsnips, turnips, beets, sweet potatoes, and celeriac (celery root).