Why Trust Is the Most Important Ingredient of Any Relationship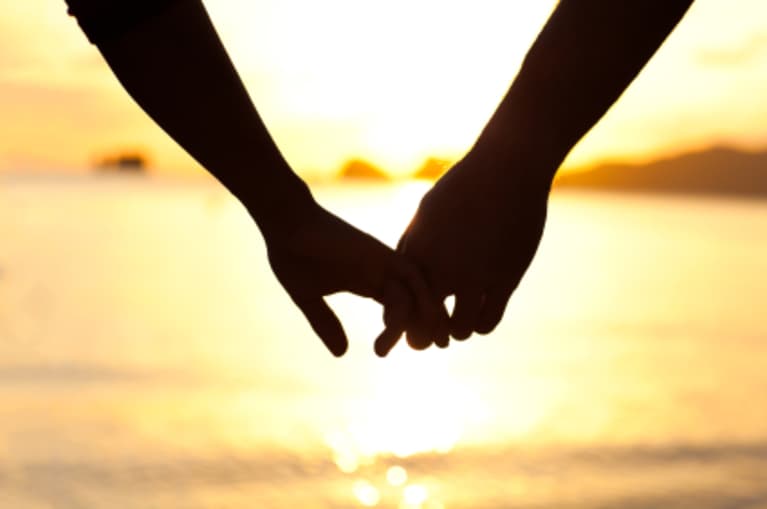 In Middle School my best friend and I played dress-up, wrote stories together, experimented with makeup and shared our dreams and crushes on the cute boys in our class. She had a wonderful gift (still does) of bringing out the best in others. When I spent time with her I felt smart, funny, interesting, adventurous, daring, and kind. Because she recognized those aspects of my personality I wanted to live up to her image of me. I always felt funnier when I was with her. I came up with fun pranks to play on her brother and took risks, like sneaking out on mischief night to toilet paper the trees, which I would not have dared to do on my own. Those aspects of me were always there but without her I probably would have squelched them and buried them under my dutiful, good girl, need to have approval, parts of myself.
My mother had the same ability as my friend to bring out my best. She always trusted and respected me. When I was a teenager she told me never to drive with a drunk friend. I could call her at any time from anywhere and she would come and get me. I knew I could count on her and she wouldn't punish me if I ever had to make that call. But the funny thing is - just by trusting me and having absolute faith that I would make good decisions, my mother ensured that I never did have to call her. Her trust and confidence in me meant so much to me that I never wanted to let her down. Her unconditional love and positive regard for me made me want to live up to my best self. When I thought about doing something she would not approve of, an image of the disappointment on her face when she looked at me kept me striving to live up to her vision of me.
Threats of punishment or curfews and groundings would not have worked nearly as effectively. Rules would have inspired me to rebel; how could I get around restrictions? What sneaky means could I use to break the chains of my curfew?
When we look for the best in others, we find the best in others. People respond to love and acceptance. We all have good in us and when that good is nurtured it thrives and grows like a plant that has been given sunshine, soil, and water.
You don't have to have a friend or mother to bring out your best or shower you in love; you can give yourself unconditional positive regard. Recognize your best traits. Honor your humor, your generosity, your intelligence and sense of adventure. Bring your best self out to play and everyday wonder at the marvel of you. When you do, you will not want to let yourself down. You will strive to live up to your own expectations every day. The thought of the hurt and let down that would show in your own face when you lost trust in yourself will keep you living out loud with all your best personality traits shining on the surface. All your goodness will grow and expand like a garden in the summer sun.
Who has given you trust and brought out the best in you?