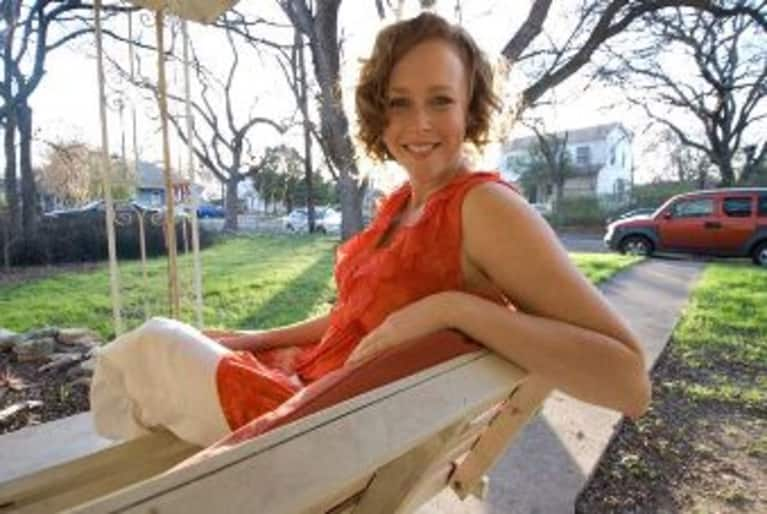 So many of us, running-running-running from the pain of life. Heaven forbid my Brother, of my Mother, or my Friend, or my Lover sees that I am in pain. Please, stop running. We all have pain. It is part of the human experience. Where you are is perfect. I would not lie to you. Right where you are is perfect for your soul's evolution. It is where you agreed to be to grow what you agreed to grow so that you could give what you agreed to give. It is perfect, on purpose and on-time.
Your suffering...is just the thought that where you are is not good, not serving you, not right or fair. "I should be past this by now. I don't have time for this. I need to get over this. If only x would happen, then I could get out of this pain." Yes, this is what is causing the suffering. Nothing else. Judgments, thoughts, stories, all spinning a tale of how you should not be where you are, or that where you are is somehow bad, imperfect, or the product of you being not good enough.
Stop cramming food, or alcohol, or social outings on top of the pain. Stop trying to positive think it away. Stop attempting to Spiritually by-pass it all. It won't work anyway.
Be in your pain, feel it. And I will be in mine and feel mine, too. Stop running from the tears. Let them fall, please. Let them gush forward with the unexpressed pain and sadness of your 4 year-old self. Let your adult grieve what your child could not. Let the anger rise up and have a voice, Punch pillows. Yell out over the ocean, "I am good enough, damnit!" Let the grief take you down into the depths of being-ness. Be empty. Feel the nothing-ness. Let your human process it's wounds. Let yourself feel the pain.
Only then will you be free. Only then will you have truly honored this sacred instrument called your human-ness. Let yourself be human. Your courage to be where you are might give me permission to be where I am. Together we can walk this sacred path with honesty and dignity. Together we can stop judging our pain. Together, we can be free of the suffering of our story that we have to get it right. And, perhaps, we can come to know love and acceptance at such a deep level, that we can actually begin to love and accept one another.