Restaurant Portion Size Is Ridiculous (Infographic)
Did you know that the average restaurant meal is more than four times larger than it was in the 1950s! Check out this mind-blowing infographic on portion size from the CDC.
What do you think?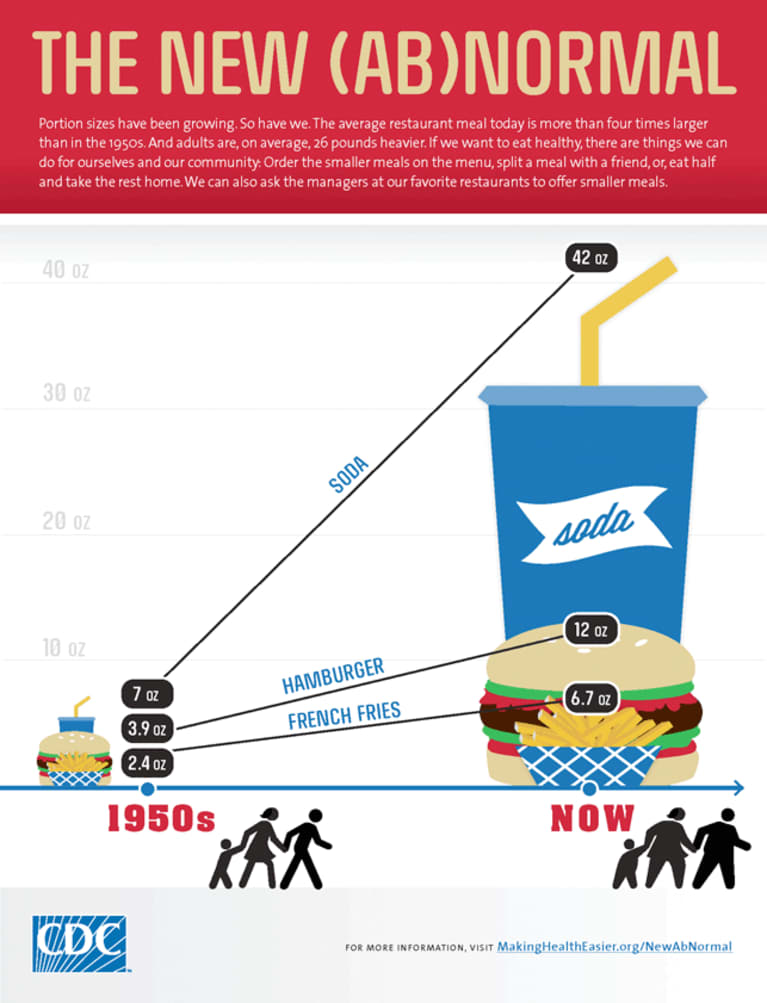 Feeling a little fatigued? Feel like something's just not right, but Western Medicine tells you, "you're fine"? Jason Wachob, founder & CEO of mindbodygreen, tells all in his health story. Sign up now for FREE!