Commitment: Scary But Essential for Success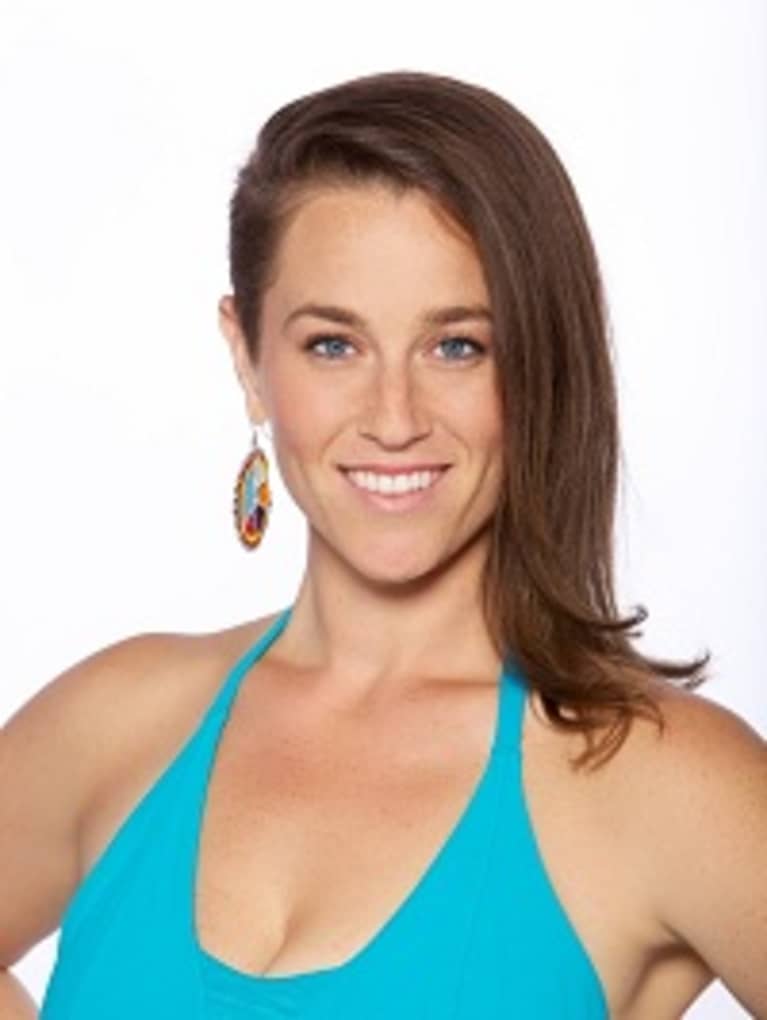 I've come to realize that my greatest successes were the result of hard work, dedication and utter commitment. When I've set clear goals and focused on them from a concentrated place of joy, miracles have manifested my dreams into reality.
Sometimes the idea of commitment can be scary but it's often easier, and more rewarding, than we think. In 2007 - 2008 I did a 365 day project with two of my closest friends. We committed to doing something every day that we loved. So I wrote a blog about a breath, pose, meditation or flow every day while my friend Larken wrote songs and Brynn drew on windows.
At the end of the year long experiment, I had so much written material, personal growth in my practice, powerful insights and the space for reflection. It was actually following that experiment that I made the leap from a corporate salary to figuring out how to be in the yoga industry as a teacher, producer and consultant. Commitment was key.
Is there something in your life that you love or want to do? Maybe something you've considered but it seems like too much? I double down dog dare you to try a simple 5 day intention. Choose something that you think will make you happy and commit.
Here are examples of my five day commitment experiments:
Juice cleanse
Run a 5k
Write at the same cafe
Call my mom
Dance for 15 or more minutes
Walk the dog in the morning
Write a letter to someone
What are YOU willing to commit to for five days?