Have You Outgrown What You Want?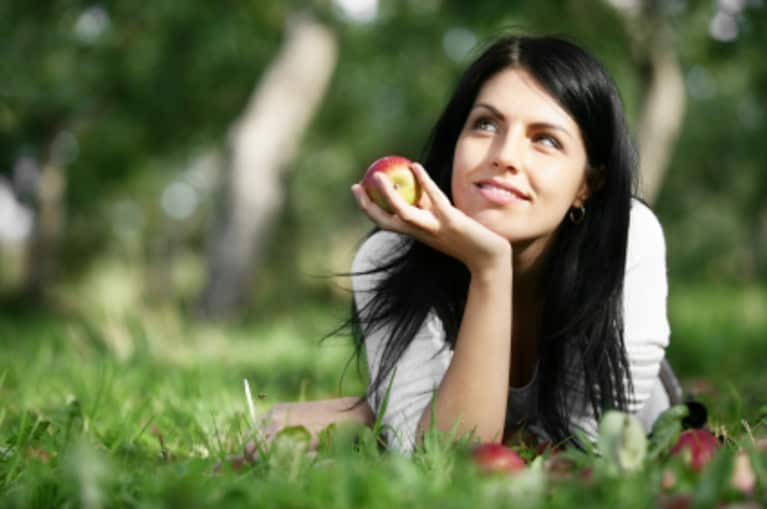 Have you ever come to the conclusion that you don't want what you thought you wanted?
In the ever evolving realm that is my life, I slowly realized over the past year that what I wanted and dreamed about doing and having (some day) isn't what I want anymore. The instant that realization came into my brain was a moment of clarity and true freedom. When I think about what I thought I wanted, it now feels like a prison of my own making.
Through my 20s and 30s I had similar epiphanies but I wasn't clear with my inner life or how to handle my changing mindset so I beat myself up for not staying the course by being what everyone else wanted, expected, or needed me to be. I ran away from my life because I didn't listen to my intuition about what was not working for me.
Making the distinction between wanting something different and just wanting to bolt from where you are because it sucks will clarify your true intentions. It is getting very clear on your why not the how that will make any transition easier.
I was recently accused of being flighty; running from one catastrophe into the next major problem. That criticism almost buried me but I realized a few things in the midst of that storm:
1. Walk the path of your choosing. No one but you walks in your shoes or knows what you live with daily.
2. Know when to cut your losses. There is absolutely no shame in NOT going down with the ship. In fact if you know you need to make a change and you don't, that is utter stupidity. Make a plan then execute that plan.
3. There's no shame in having multiple interests. It's unnatural for people to have one interest or one career their entire lives. The most interesting people to me are ones that have had unconventional career paths or have done unusual things.
4. If you aren't inspired or have some comfort in your environment, your job or your relationships, its time to make changes.
5. If you have lost interest in what you are doing, bored to tears or daydream about other things, its time to jump ship or at least start making plans to move on.
6. If you have that feeling that you are restless or that you should be doing something but you don't know exactly what, its time to listen to your truth.
7. And the big one, if you realize that you have made a mistake, own it, acknowledge it, and come up with a solution to move on from it. Please don't ignore it and continue on the path you are on.
It is OK to say you want something different or something more than what you have right now. It's OK to change your mind. If we don't acknowledge our growth we are robbing others of the gifts we have to offer. If we don't acknowledge what we want, we will live with what someone else wants for us and that may not be in our best interest or theirs.
There is no shame in wanting to experience your life on your terms. After all it is your prerogative to change your mind.